Need to access your eCampus Phoenix account? Here's a complete guide to getting started with this online campus connection portal for the University of Phoenix Students.
This post may contain affiliate links, which means I'll receive a commission if you purchase through my link, at no extra cost to you. Learn more: Affiliate Disclaimer.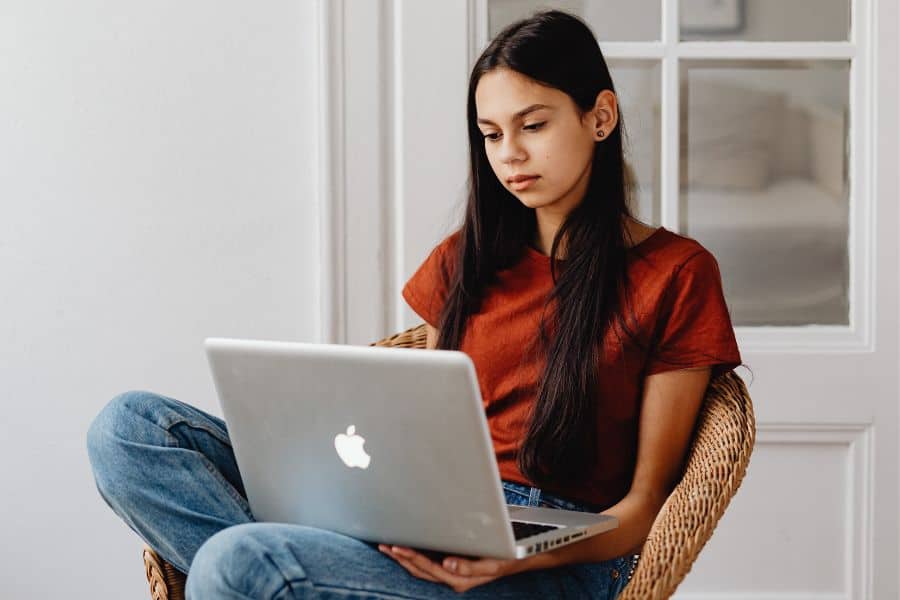 eCampus is the online portal for University of Phoenix students to access course content, syllabi, library resources, announcements from professors, online courses, and much more.
Think of eCampus Phoenix as a virtual campus for the University of Phoenix.
Whether you're a new or returning Phoenix student, you'll need to log in to your eCampus account frequently throughout the year.
In this guide, we'll show you everything you need to know about how to access your eCampus Phoenix account.
What Is eCampus Phoenix?
The eCampus platform for the University of Phoenix is an online web portal that allows students to access their academic information.
It is an all-in-one virtual campus where students can:
Access course content
View their course syllabi
Check test scores and grades
View tuition fees
Interact with other students
Check class schedules
View announcements from professors
Take online courses
And much more!
Students can access their eCampus portal through a web browser on their phone, laptop, desktop computer, or tablet.
This online portal gives students an easy way to keep track of their grades, find important dates for the academic year, and view their financial aid. It also helps keep students up to date on important campus news and announcements.
What Do You Need To Access eCampus Phoenix?
In order to use the Phoenix eCampus online portal, students will need the following:
An internet connection and access to a web browser
Their University of Phoenix email address
Their eCampus password
In order to obtain a University of Phoenix email address and password, follow the steps in the next section of this article.
How Do You Set Up An eCampus Phoenix Account?
In order to register for eCampus portal access, you will need to set up a student account.
To get your student account set up, you will need to follow these steps:
1. Visit the eCampus registration page.
2. Enter your personal information:
Your preferred username
Your preferred password
Birth Date
Email ID
Individual Record Number (IRN)
Your IRN is a 5-10 digit number that was automatically generated upon your admission to the University of Phoenix. Check your admissions letter or email for this number.
3. Click "Register".
After registration, you will receive an email with the next steps to take in order to set up your student account for the University of Phoenix.
Once your registration is complete, you can use the username and password you set to log in to the eCampus portal.
How To Log In To Phoenix eCampus
If you're a current University of Phoenix student, you can easily log in to your eCampus portal with your username and password.
Here are the steps to log in to eCampus:
1. Visit ecampus.phoenix.edu from a web browser.
2. Enter your student username and password.
3. Click "Log In".
If you are having trouble logging in, you can select "Forgot username/password?" to recover your login information.
Technical Support For The University of Phoenix
If you did not find the answer you were looking for on this page, you can contact the University's technical support center.
Here is the contact information for Technical Support:
Phone Number: 877-832-4867
Support Hours: 5:00am to 1:00am, 7 days a week
The technical support center can assist you with setting up your eCampus account, resetting your password, and resolving any other technical problems you may have.