12 Genius Ways to Save Money in College
This post is all about how to save money in college.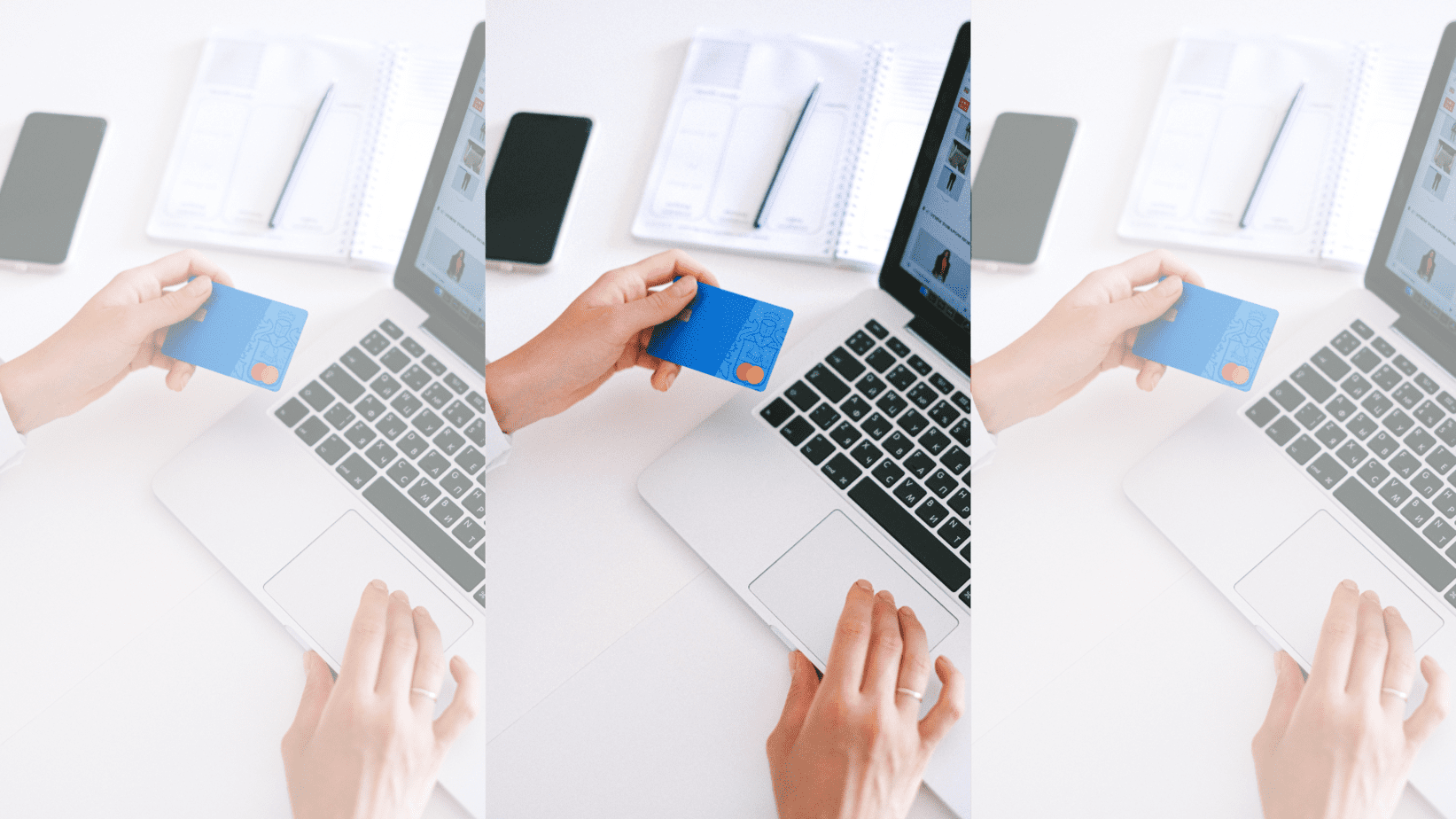 Are you looking to save money in college?
I'll be honest with you, college is insanely expensive. Your tuition, housing, books, meal plan, nights out, and other basic living costs add up so quickly.
These 12 tips will help you cut down on your spending and save thousands of dollars without taking away from the college experience.
This post may contain affiliate links, which means I'll receive a commission if you purchase through my link, at no extra cost to you.
My Top Tips for Saving Money in College
Keep an eye on your spending. If you have no idea where your money is going, it's going to be very hard to save money. Check on your bank accounts regularly.
Figure out what your biggest money wasters are. For a lot of people, their daily coffee shop latte is a way bigger expense than they realize. For me, it was realizing I could buy the same grocery items for way cheaper at Aldi.
Set some savings goals and stick to them. Figure out how much money you have coming in every month and how much your average expenses are. Then save all the excess.
Genius Ways to Save Money in College
1. Use Student Discounts
One of the easiest ways to save money in college is to take advantage of student discounts. Tons of retailers offer discounts specifically for college students. The discounts often range from 10-15% and all you need to do is have a valid student email and school login.
Aside from online shopping, there are tons of other places that offer discounts for college students. Subscriptions like Amazon Prime and Spotify have special reduced rates for students.
[RELATED: 8 Creative Ways to Make Money in College | Make an Extra $1000 This Semester]
2. Rent Textbooks
Textbooks are honestly such a huge waste of money. Seriously some books cost $100-300 per class! And a lot of times you end up barely using them during the semester anyways.
Save money in college by renting your textbook or finding a free copy online. Sites like Amazon and Chegg allow you to rent textbooks for a very low price.
My biggest tip for buying or renting textbooks is to wait until you start class. Sometimes your professor will tell you you don't even need one.
3. Make Your Own Coffee
I know, I know. That on-campus coffee shop is SO good and convenient. But trust me, those $3-5 you spend on coffee daily will add up.
Buying a cheap coffee maker or a Keurig and making your own coffee in your room will save you THOUSANDS over the course of your college career.
4. Take Advantage of Free Activities
This is one thing I wish I did a lot more of when I was in college. Your school likely offers tons of free and discounted activities that you can sign up for.
A few of the free activities I was able to do while I was a student were a large concert every year, MLB games, a boat cruise on the river in my city, etc.
5. Eat or Drink Before You Go Out
If you're over 21, an easy way to save money on nights out is to have most of your drinks before you head to the bars. Drinks are so overpriced at bars so this will save you tons of money in the long run.
If you're underage, you can still use this method to save money at restaurants. Eat at home first and when you're out you can order a few sides or an appetizer for much cheaper than an entrée.
6. Automate Your Bills
One of the worst feelings in the world is having to spend money for absolutely no reason. For me, the absolute worst culprits are parking tickets, overdraft fees, and late payment fees.
Avoid paying any late fees on your bills by setting up automated payments. Just make sure you always have enough money in your account to pay for everything otherwise you could get hit with a dreaded overdraft fee.
7. Live Off Campus If You Can
Living in a dorm can be so much fun but it's also crazy expensive. Chances are, living off campus in an apartment or house with some friends will be much cheaper. This also allows you to buy groceries instead of paying for expensive meal plans.
If you live close to your university, you can even try living at home and commuting to school. This will save you an insane amount of money. After two years on campus, I moved back to my parents' house and I was able to save up enough money to study abroad 3 times while in college!
If your college requires you to live in university housing or you just want the full college experience, live in the dorms for a year or two and then move into a cheaper place when you can.
8. Keep Applying for Scholarships
A lot of students stop applying for scholarships once they start attending college. But there are tons of scholarships out there that allow you to apply even if you're already in school.
Scholarships drastically reduce the price of tuition which allows you to save some money. If you get more scholarship money than you need, your school will send you a refund that can be used for other expenses like textbooks or housing.
[RELATED: 29 January Scholarships to Apply For This Winter Break]
9. Bring Snacks Everywhere
If you get hungry during the day, it's a smart idea to buy some snacks in bulk on your next grocery run. That way you'll never be tempted to hit the vending machines during an all-nighter in the library or between classes.
Always try to keep a few snacks packed in your backpack in case hunger strikes.
10. Shop Second Hand
Thrifting is an amazing way to save money and shop a little bit more sustainably. Thrift stores near colleges tend to be especially good because lots of students will donate their clothes before moving.
If you don't have any good thrift stores near you, you can check out online thrift stores like Depop, Poshmark, and Thredup.
11. Use a Reusable Water Bottle
If you're still buying plastic water bottles you're sending your money down the drain. Buy a cute reusable water bottle and fill it up at the fountains around campus. You'll save so much money and the earth will thank you.
12. Switch Grocery Stores
My college dorm was really close to a Whole Foods so that's where I did most of my shopping. Don't get me wrong, I love Whole Foods, but it's definitely not the most budget-friendly option.
If you have an Aldi, Grocery Outlet, or similar discount grocery store near you, take advantage of it! You'll save so much money every time you shop.
13. Budget Budget Budget
You'll never be able to save money if you don't know where you money goes each month. Set a budget and stick to it.
The easiest way to do this is figure out exactly how much money comes in and how much you have to spend each month. If you have anything left over, put it into savings and don't touch it.
If you don't have anything left over, use some of the tips above to reduce your costs!
This post was all about genius ways to save money in college. Looking for more college money tips?