Looking to give your iPhone an aesthetic makeover? Here are 50 of the most beautiful minimalist neutral wallpaper designs you can download for free.
This post may contain affiliate links, which means I'll receive a commission if you purchase through my link, at no extra cost to you. Learn more: Affiliate Disclaimer.
If you're anything like me, you always want your iPhone wallpaper to represent your vibe. After all, you look at it so many times throughout the day!
If your vibe is minimal and neutral, you're going to go crazy over these wallpaper designs.
Here are 50 minimalist neutral wallpaper backgrounds that are totally free to download:
How To Download And Use These Minimalist Neutral Wallpapers
These neutral backgrounds are SUPER easy to use on your iPhone (or any phone really). To save these wallpapers:
On your phone: Hold down on the picture and save to your camera roll. Or just take a screenshot and crop it.
On Desktop: Right click and press "save image". Open your downloads folder and send the image to your phone using Airdrop, email, or messages.
Once the wallpapers are in your camera roll, you can just go into your settings and change the wallpaper. Set them as your lock screen, home screen, or both.
If you find that the images are a little bit too bright or busy for your phone, bring the image into Canva and add a muted overlay on top.
If you're not familiar with Canva, you can also try decreasing the contrast or playing around with brightness right on your phone's photo app.
Minimalist Neutral Wallpaper Designs (FREE To Download)
Looking for the most aesthetically pleasing wallpapers to add to your iPhone? We've put together this list of 50 super trendy wallpapers that will match your vibe:
1. Abstract Minimalist Background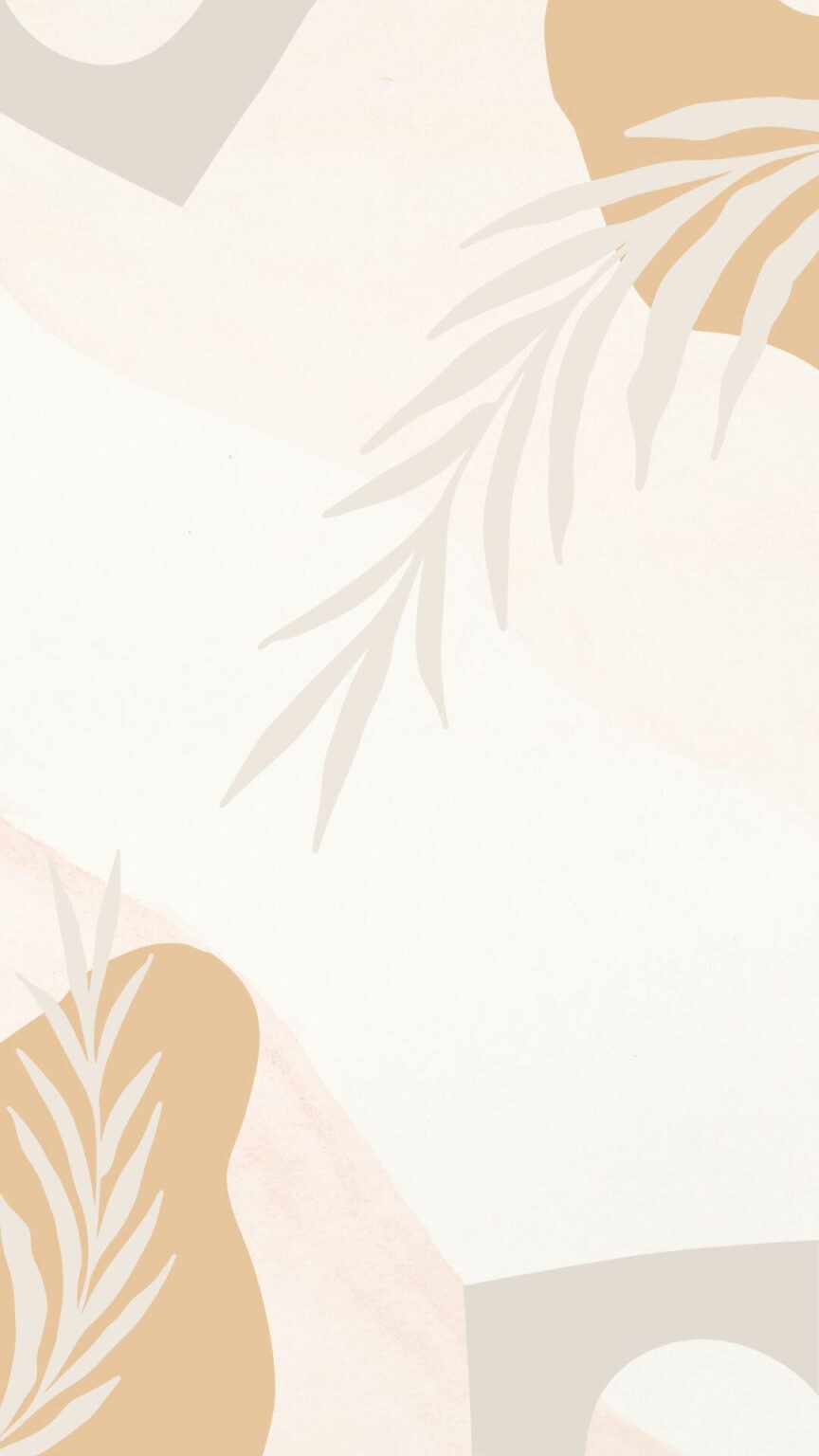 2. Neutral Texture With Gold Leaf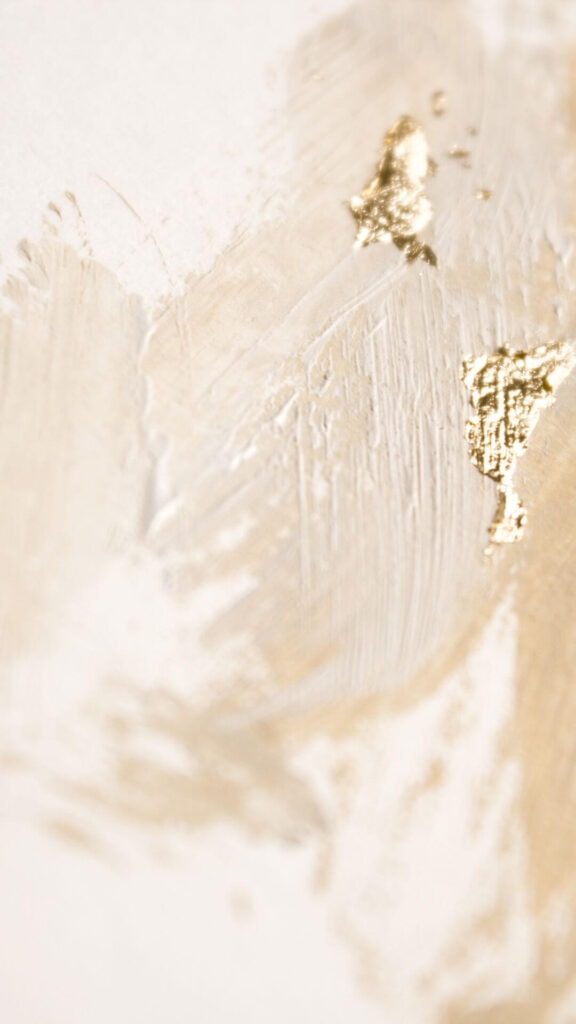 3. Neutral Lines
4. Aesthetic Neutral Bookshelf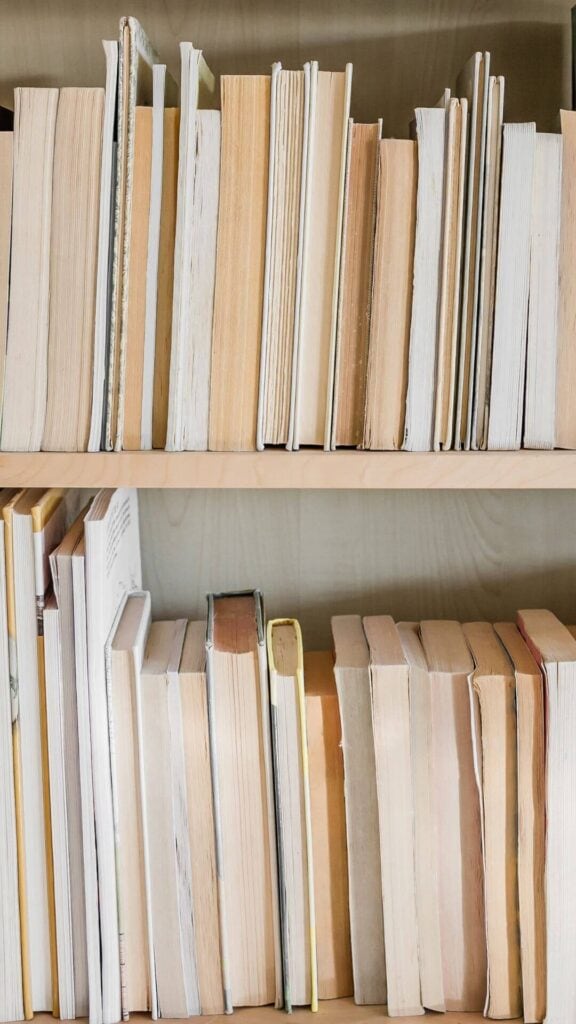 5. Light Pink Abstract Background
6. Textured Fabric Background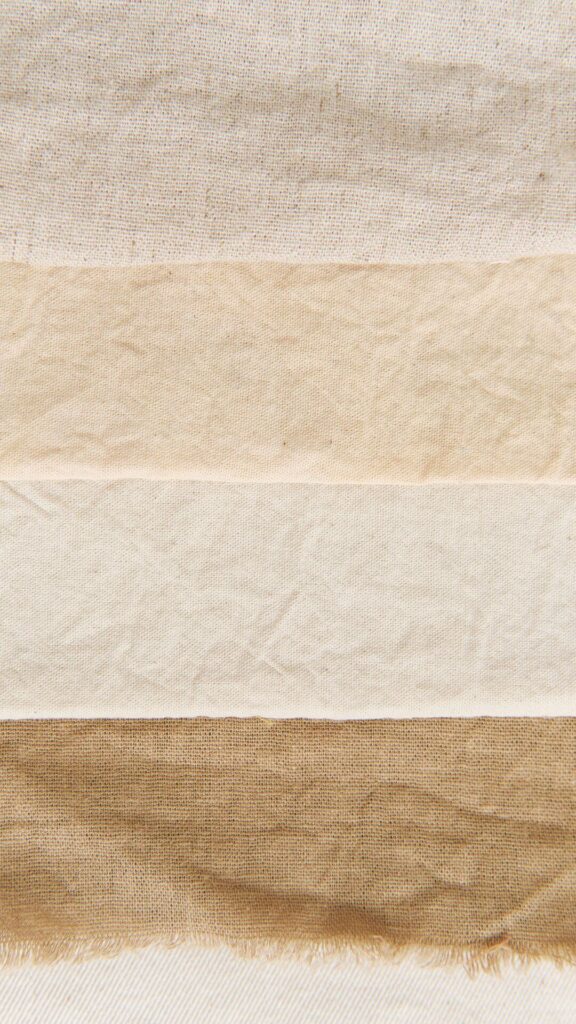 7. Neutral Flowers Wallpaper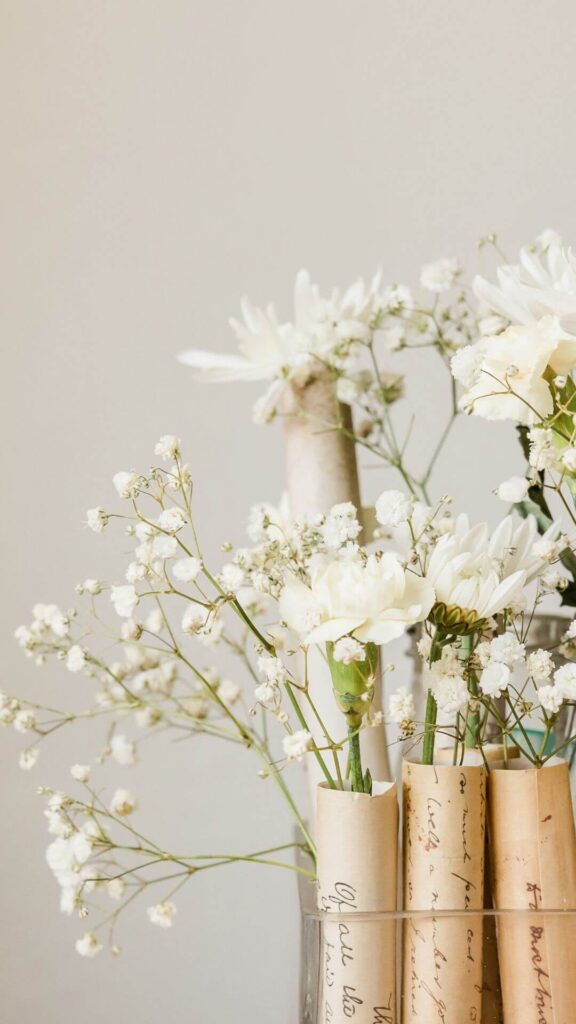 8. Minimalist Brush Strokes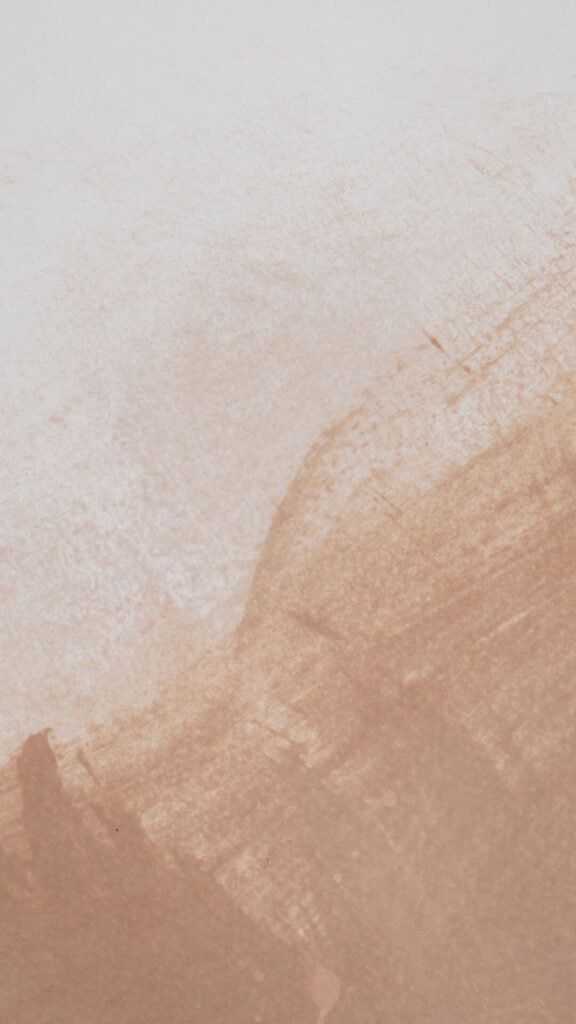 9. Aesthetic Beach Background For iPhone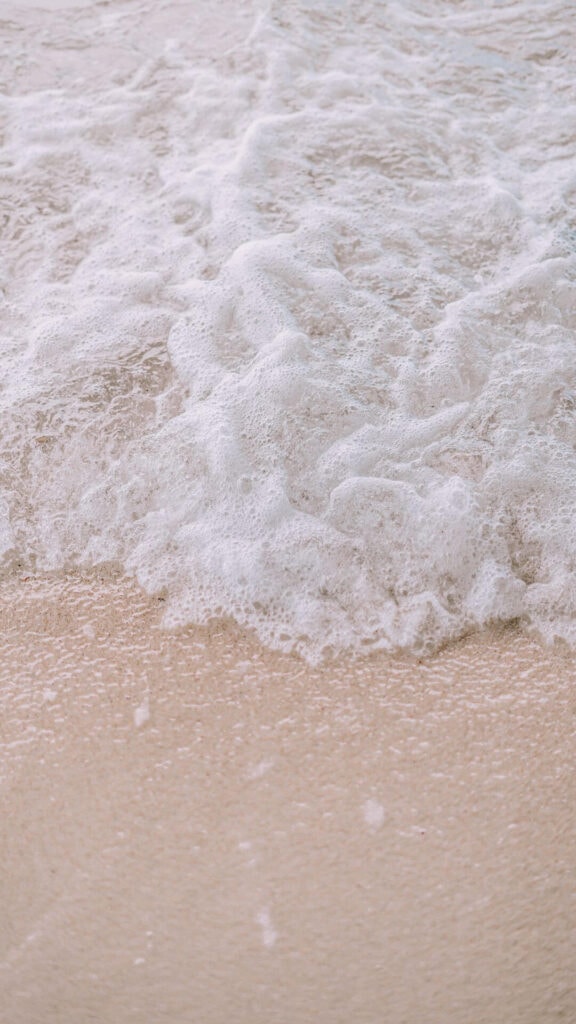 10. Neutral Watercolor Wallpaper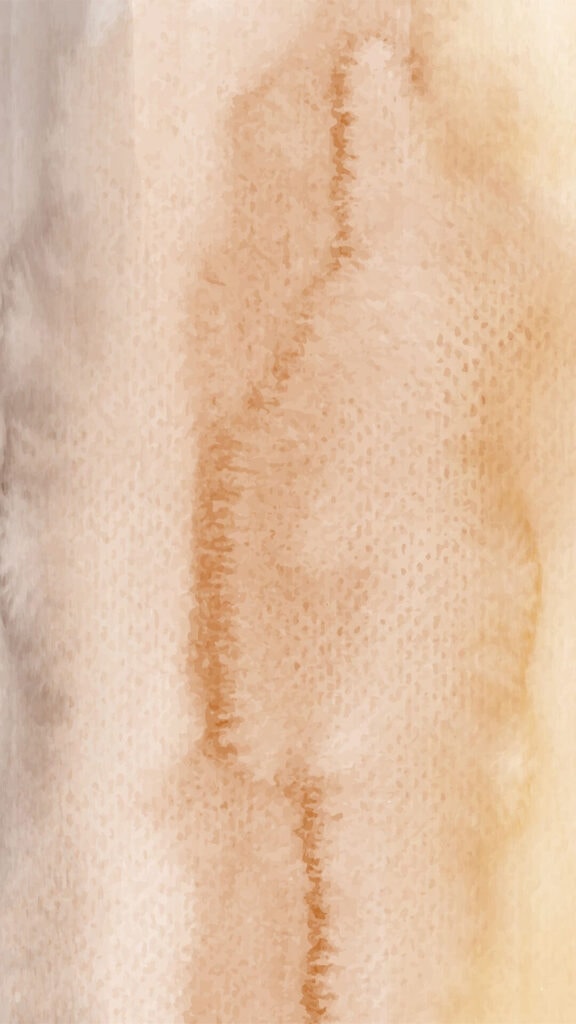 11. Minimalist Neutral Vases
12. Dried Palm Leaves Wallpaper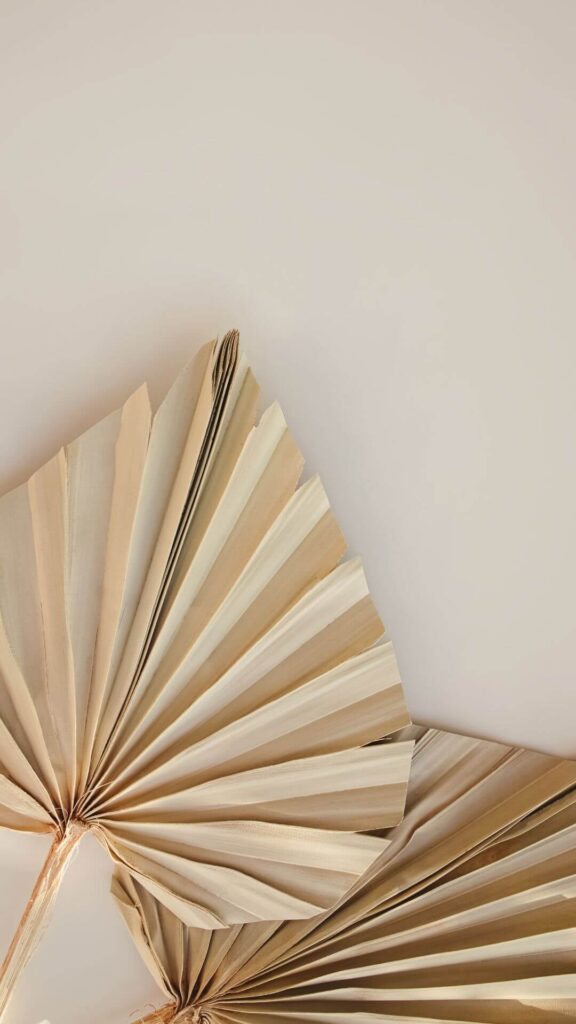 13. Neutral Circles iPhone Background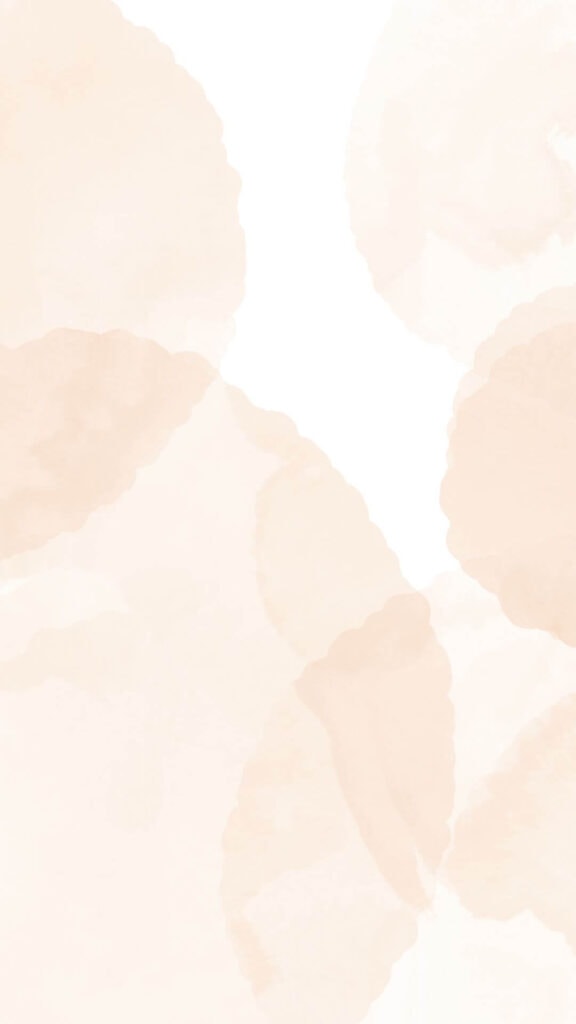 14. Dried Grasses Wallpaper
15. Neutral Swirls
16. Beach Minimalist Neutral Wallpaper
17. Minimalist Envelopes Background
18. Neutral Watercolor Wallpaper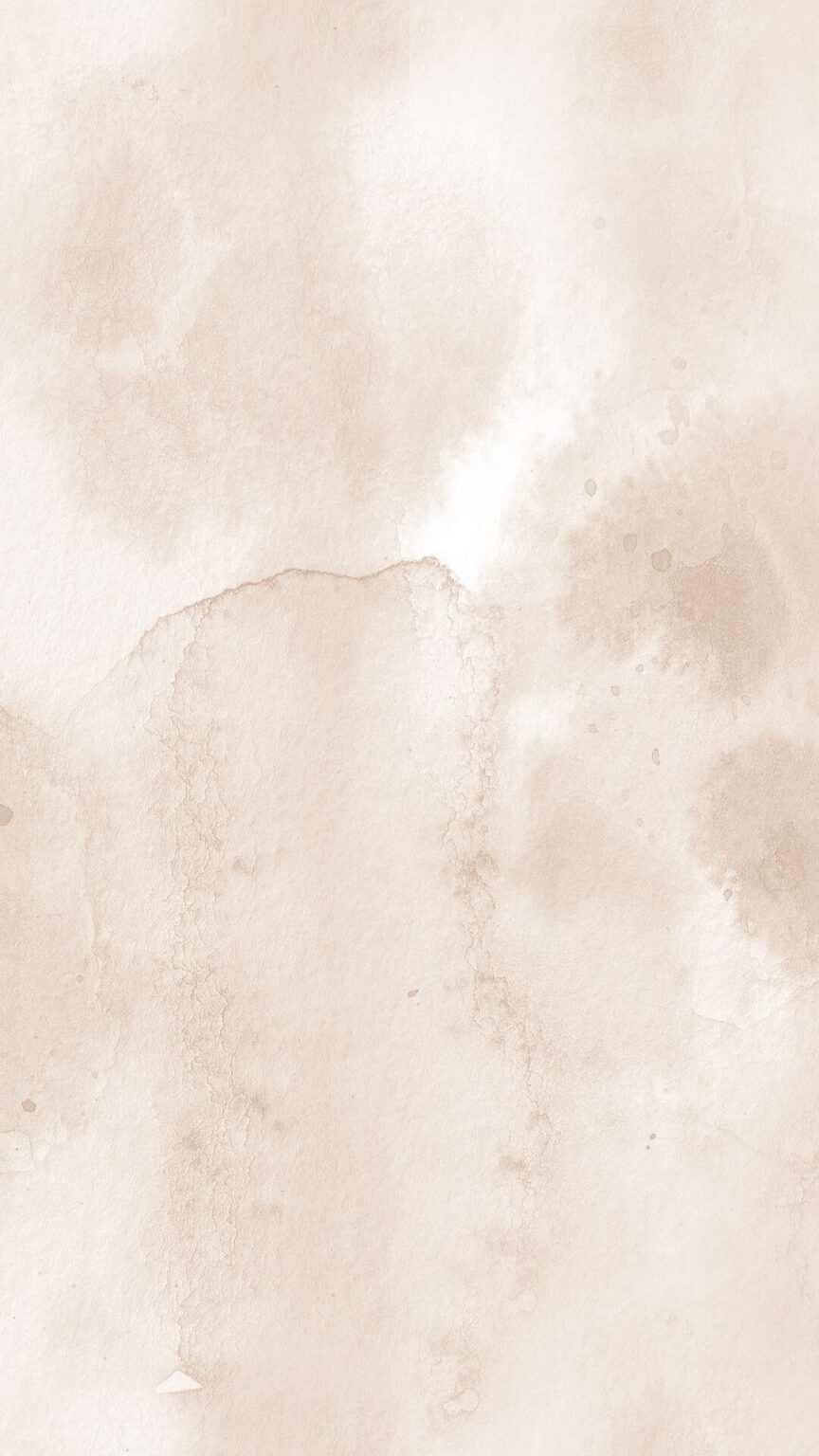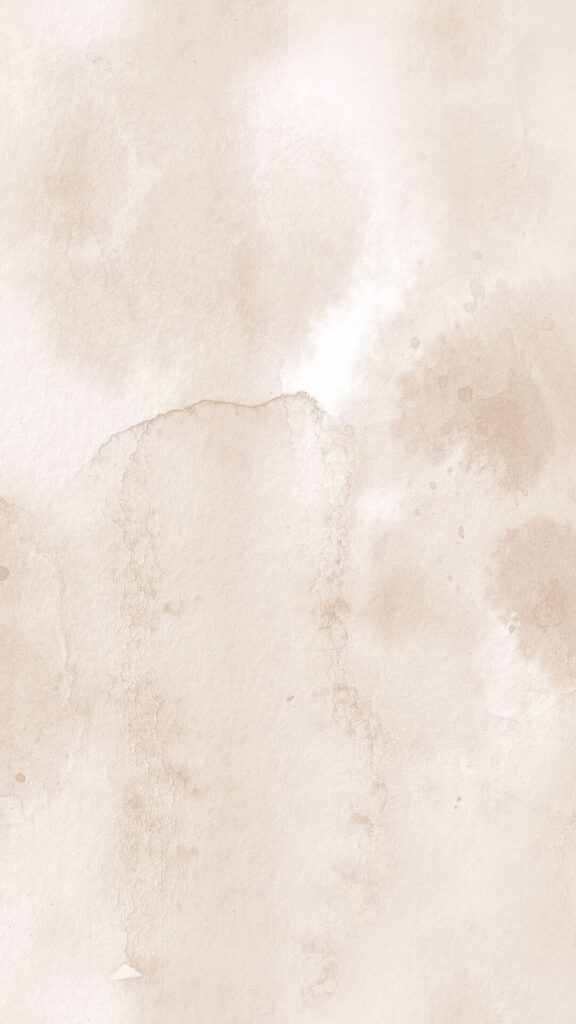 19. Minimalist Coffee Flatlay
20. Textured Shadows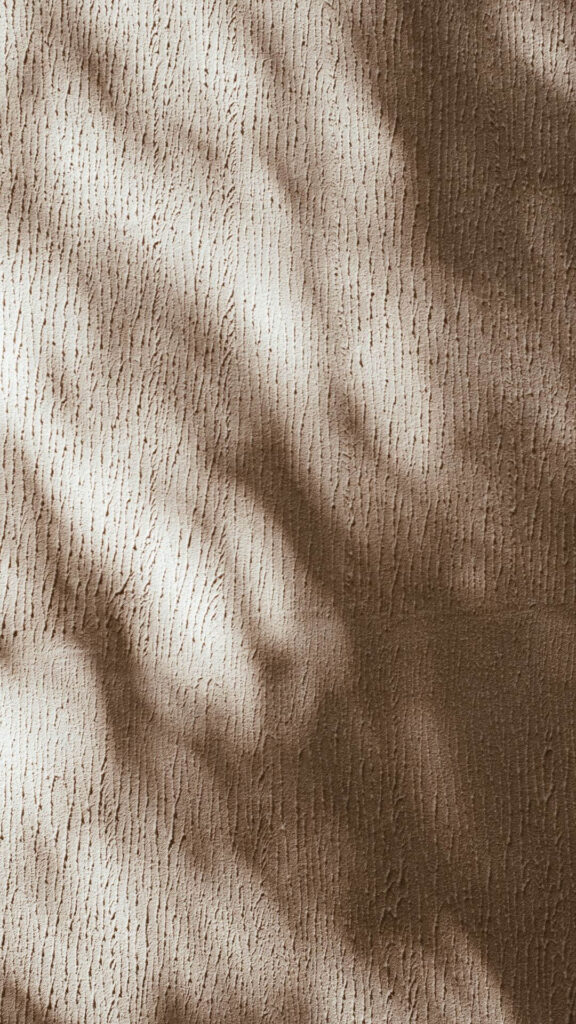 21. Neutral Watercolor Paint Background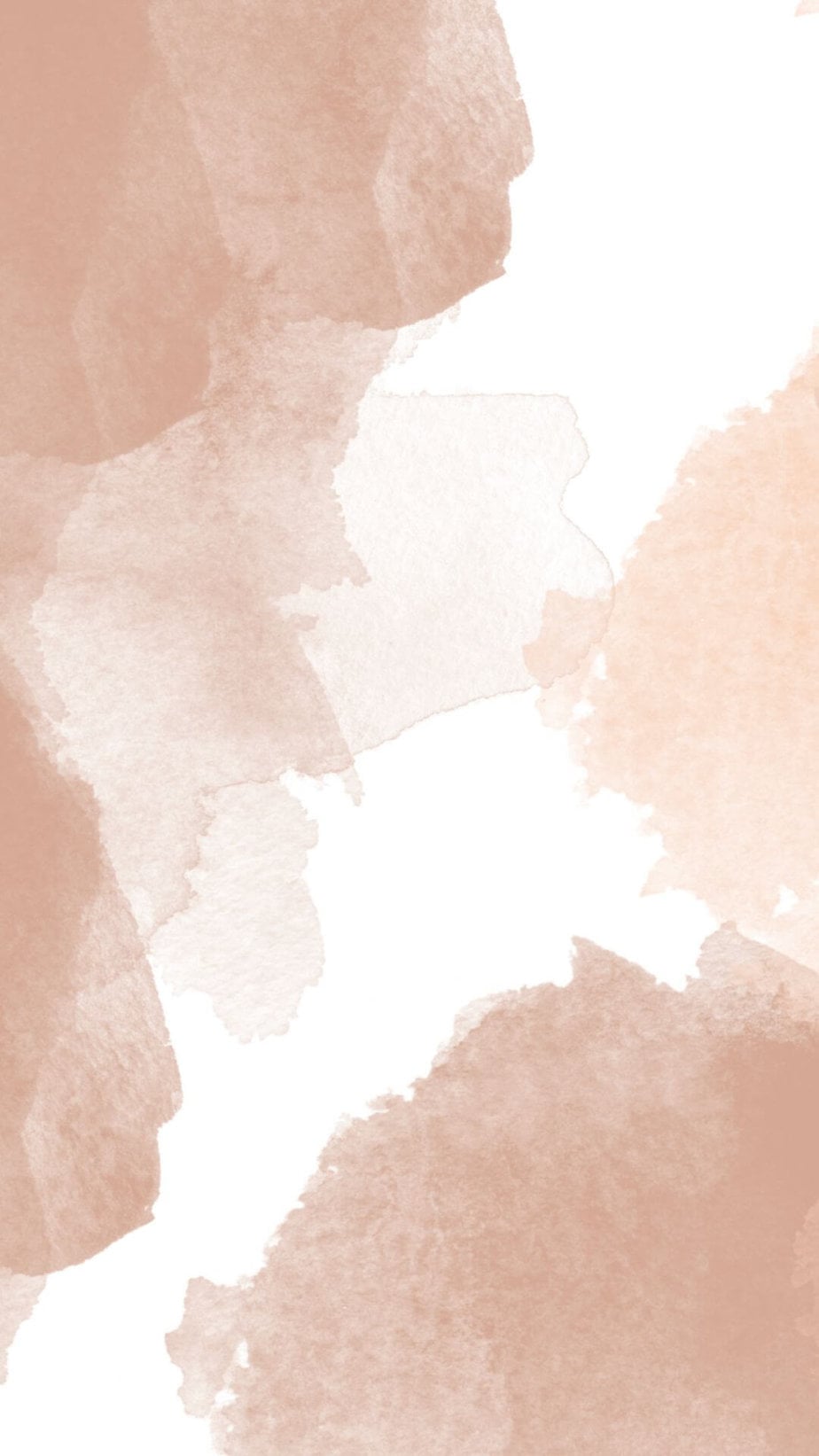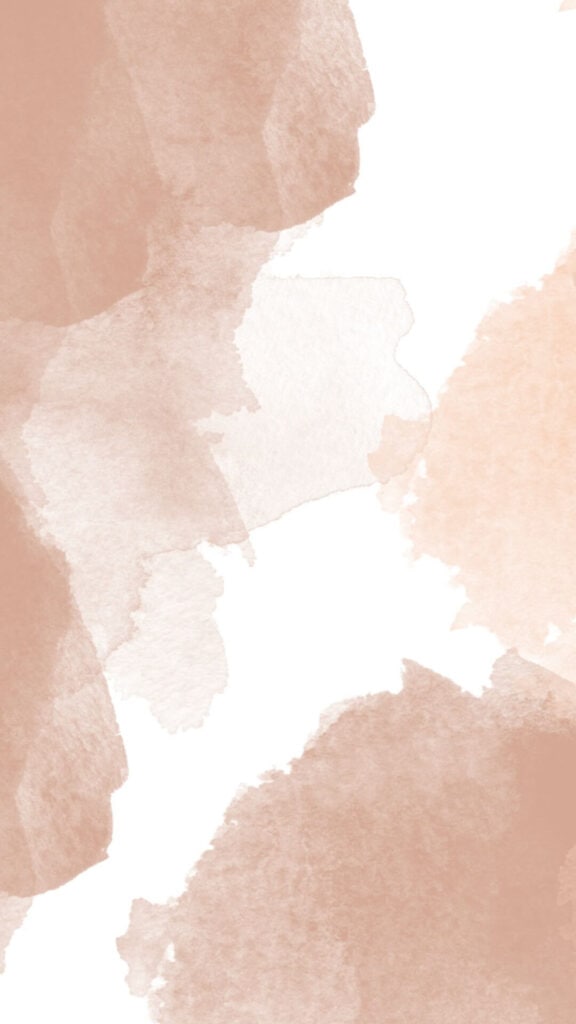 22. Painted Pampas Grass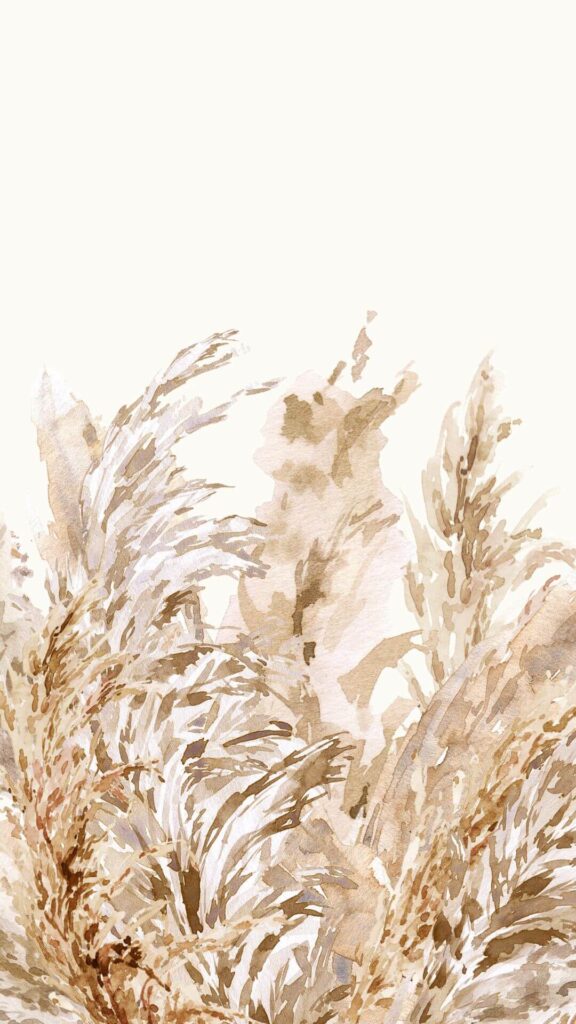 23. Neutral Paint Swirl
24. Dried Florals Background
25. Groovy Neutral Swirls
26. Neutral Dried Flowers Wallpaper
27. Minimalist Shadow Background
28. Neutral Arches Wallpaper
29. Minimalist Sand Dune Background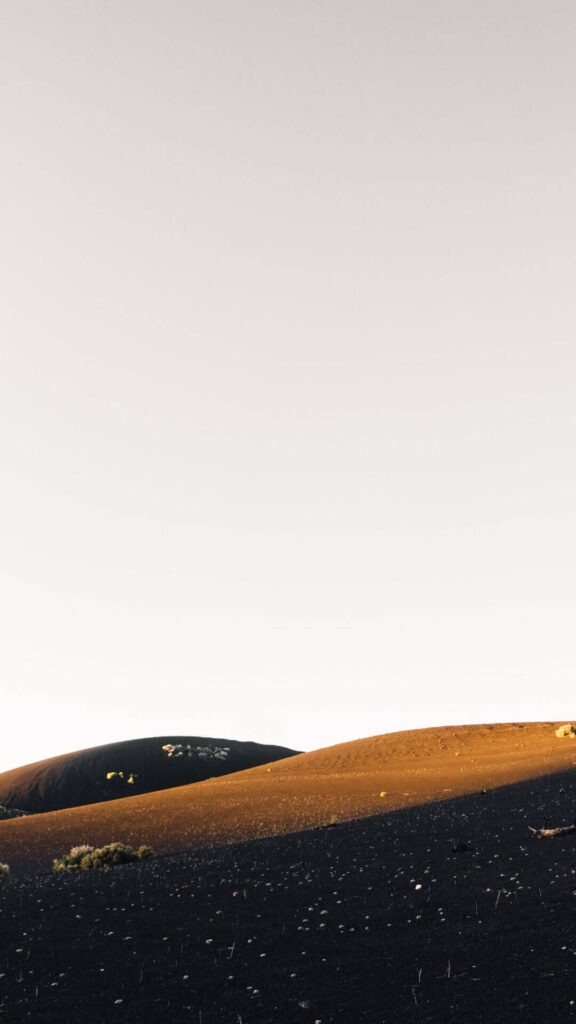 30. Textured Minimalist Background
31. Lines In The Sand
32. Bunched White Sheets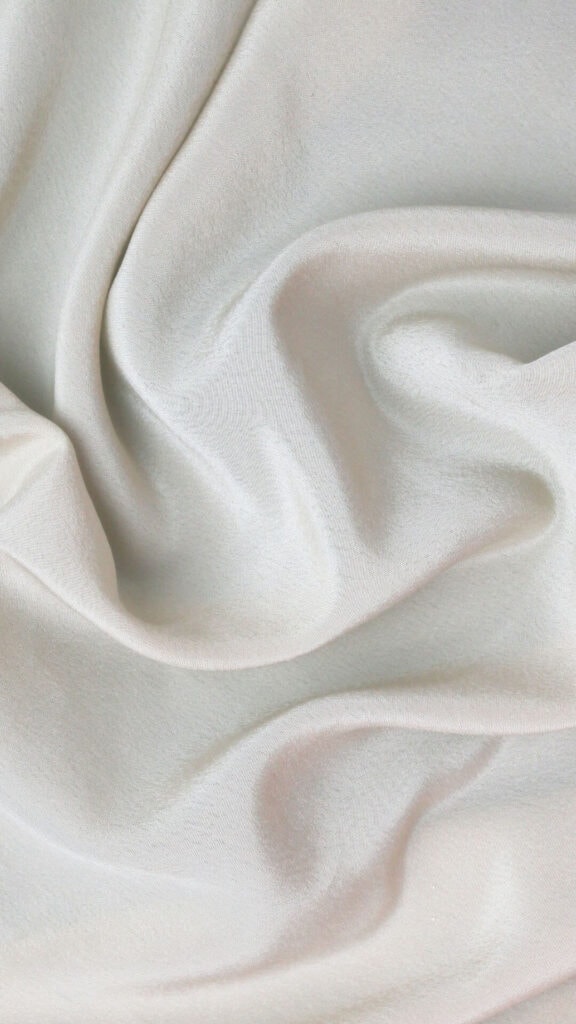 33. Neutral Gradient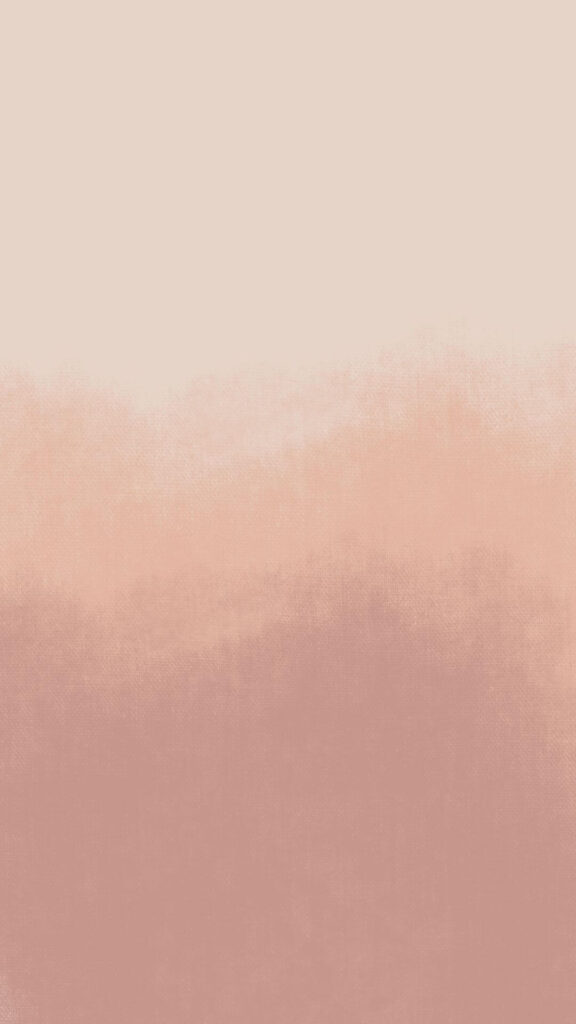 34. Minimalist Shadow On Textured Fabric
35. Sparkly Sand Background
36. Neutral Smiley Face Background
37. Neutral Coffee Print Background
38. Minimalist Landscape Wallpaper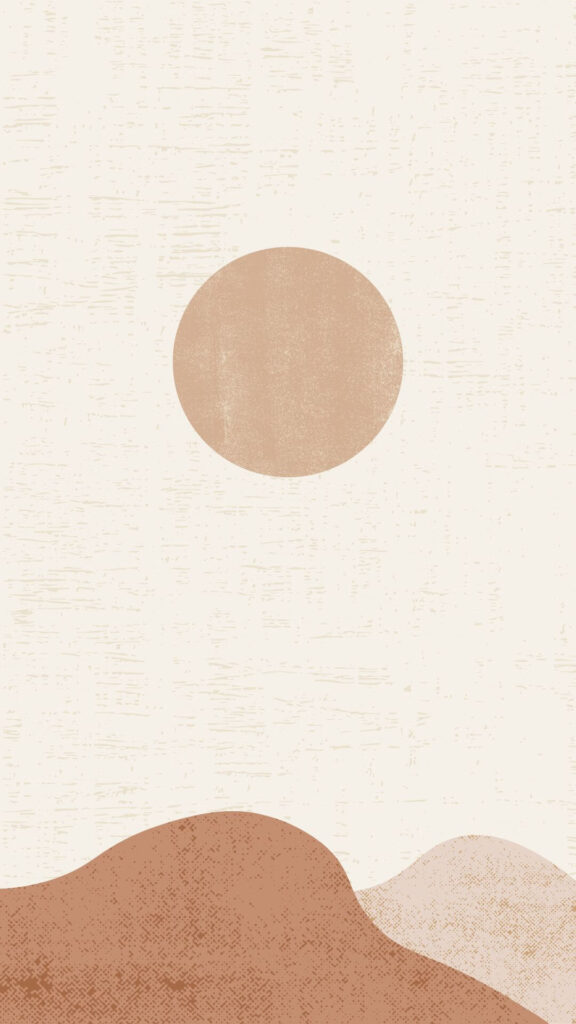 39. Neutral Waves Phone Background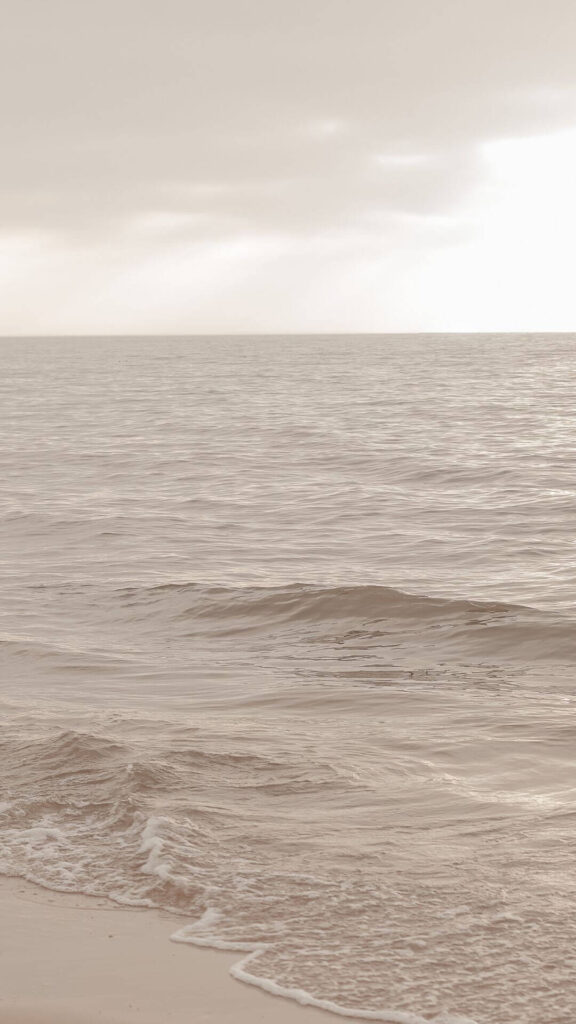 40. Disco Ball Background For iPhone
41. Neutral Vase Wallpaper
42. Crinkled Neutral Minimalist Wallpaper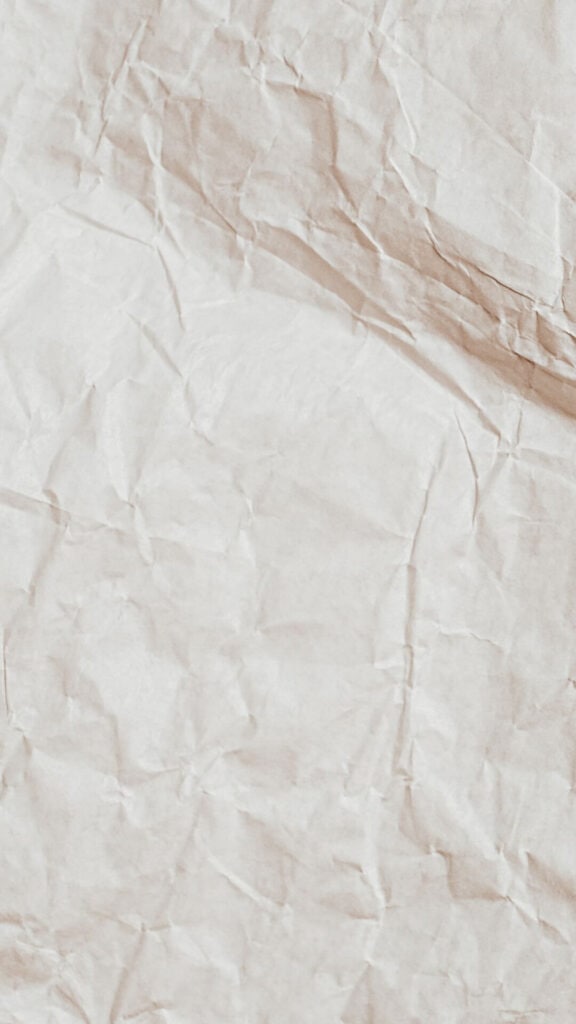 43. Sand Dunes Wallpaper
44. Fine Lines Minimalist Phone Background
45. Neutral Leaves Design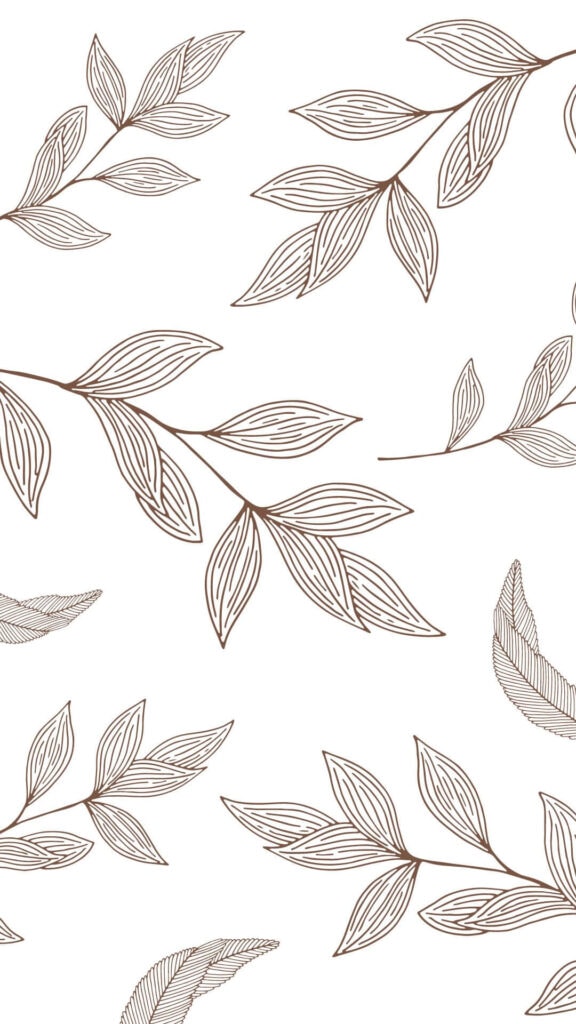 46. Good Things Are Coming iPhone Wallpaper
47. Neutral Faces Wallpaper
48. Cute Neutral Flower Print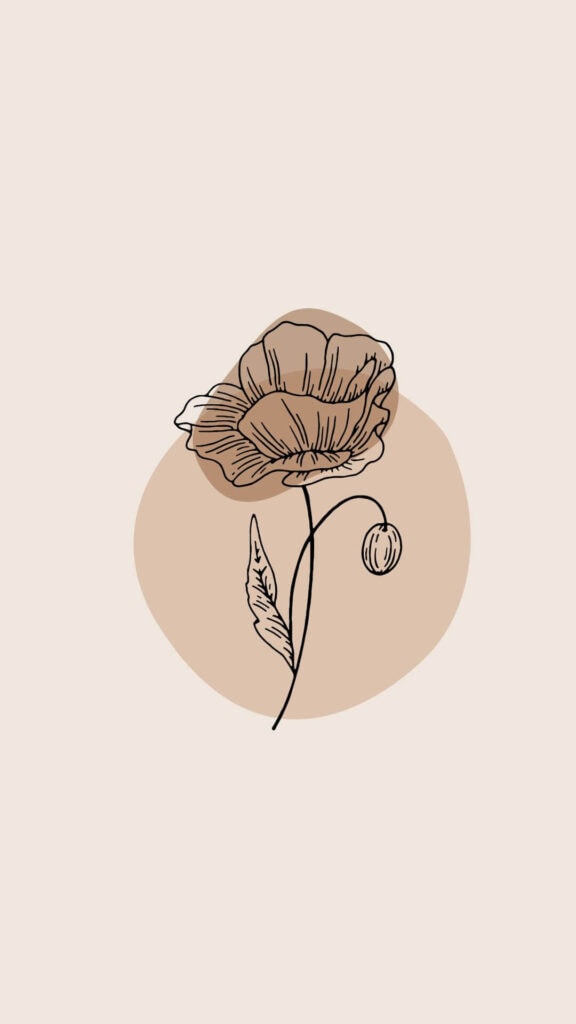 49. Warm Toned Layers Background
50. Translucent Leaves Wallpaper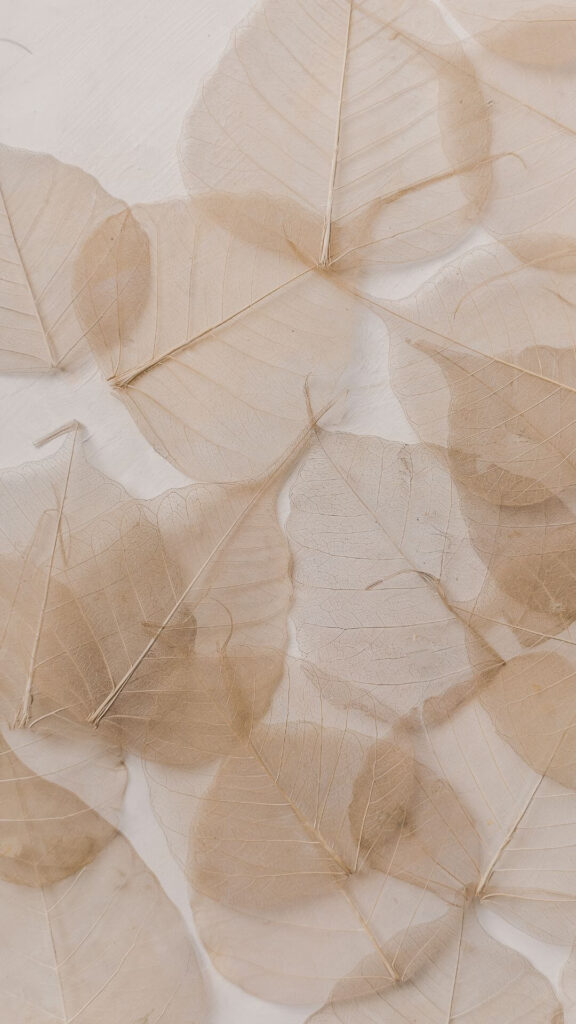 This post was all about the cutest minimalist neutral wallpaper ideas for iPhone.
You may also like: