Welcome to the College Savvy blog!
This blog is dedicated to helping you navigate college life and everything it entails.
Whether that's picking out the best decor for your dorm room, throwing a super epic graduation party, or figuring out how to make money while you're in college – we have you covered!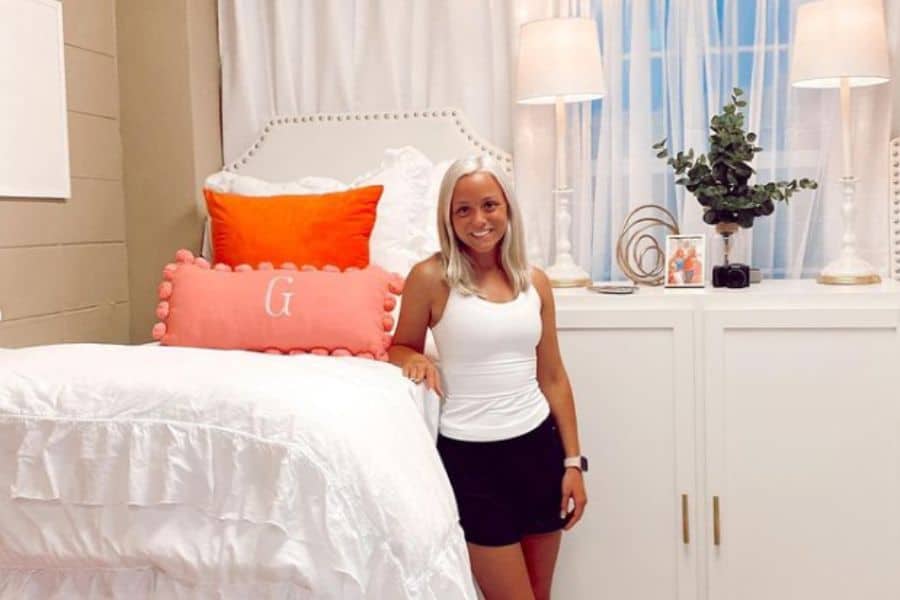 Here are some of our top posts for college students:
Who is behind the College Savvy blog?
Hi, I'm Claire and I'm the founder of the College Savvy blog!
MyCollegeSavvy.com was launched in June of 2020 as a way to help college-aged girls navigate life on campus.
I graduated from college in the Spring of 2019 with a degree in Global Communications. During my time in college, I was obsessed with dorm decor, productivity, and side hustling.
Most of the posts you'll see on the College Savvy blog were written by me. My own experience in college inspired me to start this blog to help current and future college students.
You can get in touch with me by emailing [email protected].
*Please note we do NOT accept guest posts or paid links of any kind. All emails regarding these services will be deleted upon receipt.