Looking for the best red flag party ideas? Here are 30 super funny ideas for red flag shirts that you'll want to copy.
This post may contain affiliate links, which means I'll receive a commission if you purchase through my link, at no extra cost to you. Learn more: Affiliate Disclaimer.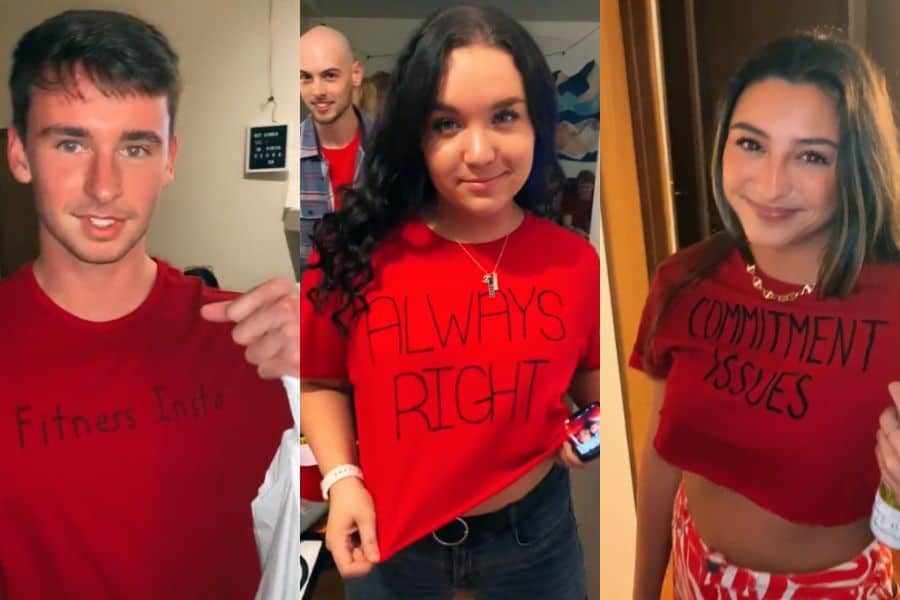 Themed parties are all the rage right now, and the red flag party theme is definitely one of the most popular.
This theme involves dressing up as your "red flag", or something about yourself that a potential romantic partner would be put off by.
This party theme is so fun because it gives you the opportunity to poke some fun at yourself and be creative. You'll also have so much fun seeing what all of your friends put on their own shirts.
This post goes over everything you need to know about red flag parties – what they are, what to wear to one, and 30 funny red flag t-shirt ideas to copy.
What Is A Red Flag Party?
The trend of the red flag party, popularized by TikTok, involves dressing as your personal dating or relationship red flag.
Your "red flag" is the attribute about yourself that a romantic partner would find problematic. It could also be the reason that you believe you haven't had luck in relationships.
The point of a red flag party is to poke fun at yourself, so have fun with it and get creative!
Red flag parties are really popular with college and high school aged people right now. You could host a red flag party for a birthday, frat party, or just as a random fun party theme.
P.S. a similar party theme is the white lies party idea, which we wrote a whole post about! Check that out next.
What Do You Wear To A Red Flag Party?
If you're invited to a red flag party, you're probably wondering what you should wear.
Partygoers should dress up in red t-shirts with their personal "red flags" written on them. You can write directly on your shirt with a permanent marker, or just fix a sheet of paper with your red flag onto the shirt.
If you don't have a red shirt, you could also wear a white t-shirt with red lettering.
The Funniest Red Flag Party T-Shirt Ideas
One of the best parts about a red flag party is the t-shirts. If you're not sure what to put on yours, here are some of the funniest red flag shirt ideas that we could find:
1. Fitness Insta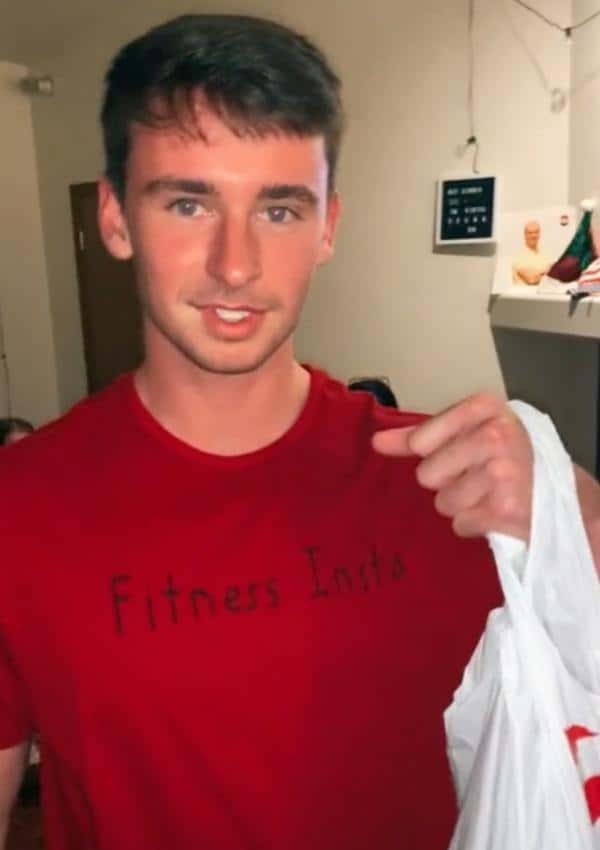 2. Mommy Issues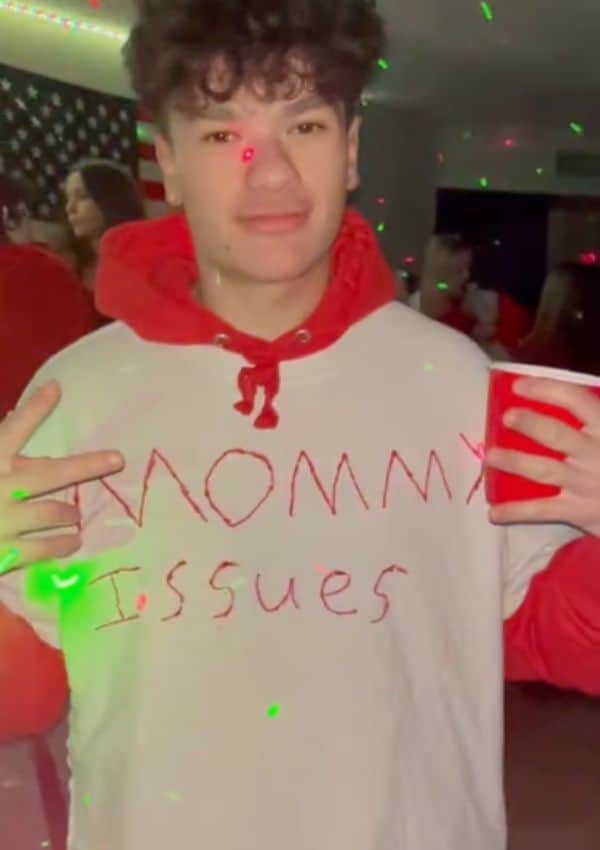 3. Always Right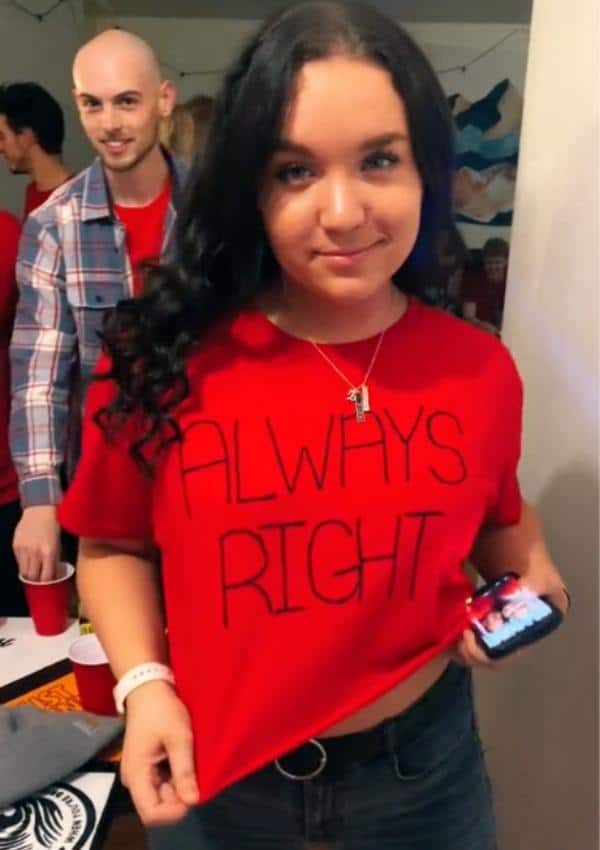 4. TikTok Famous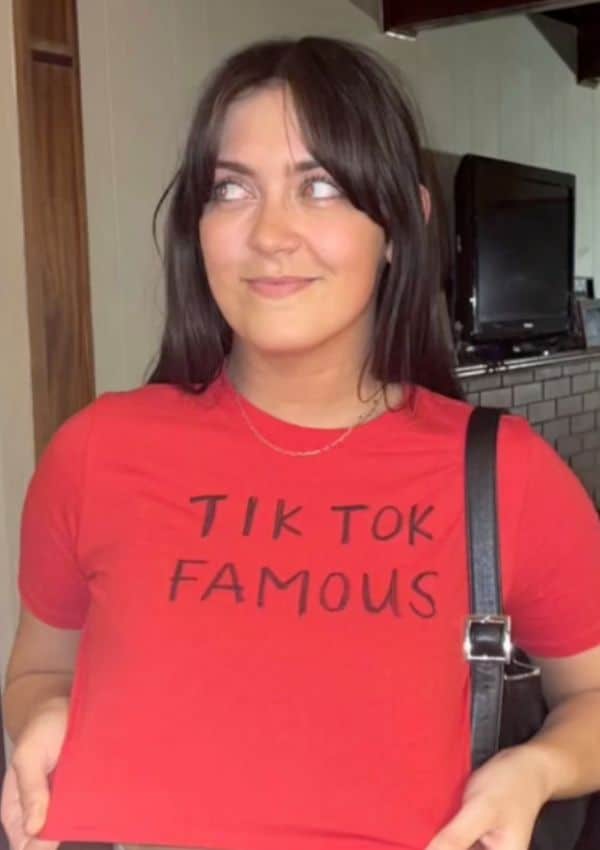 5. Will Flirt With Your Mom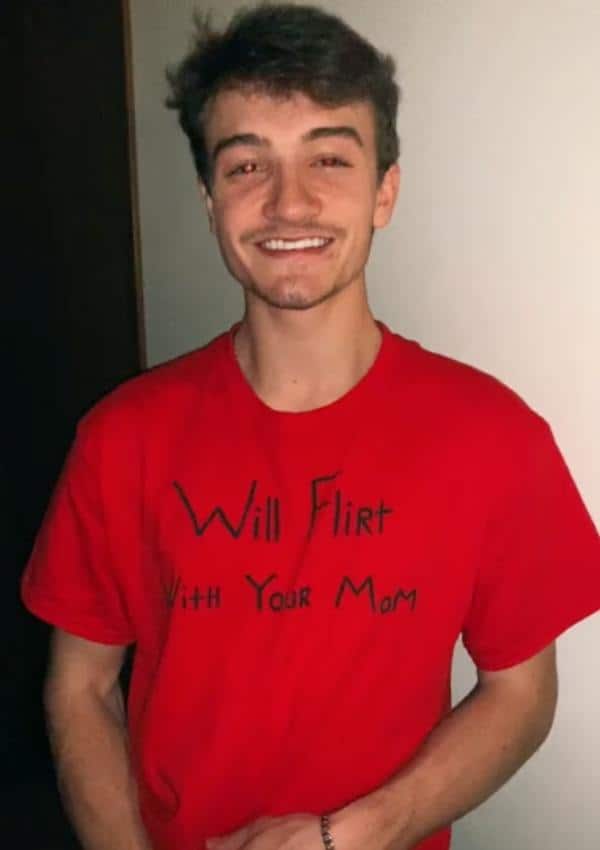 6. Tequila Girl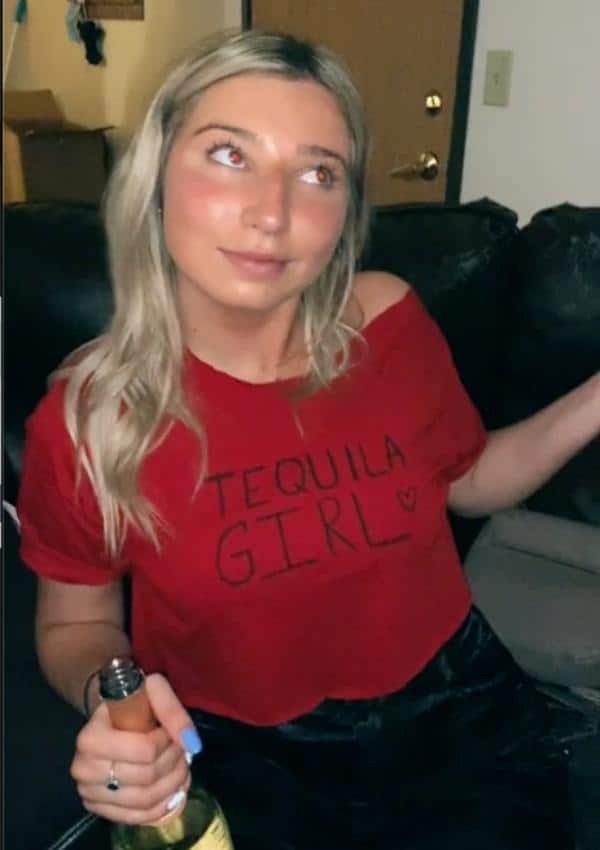 7. Won't Text Back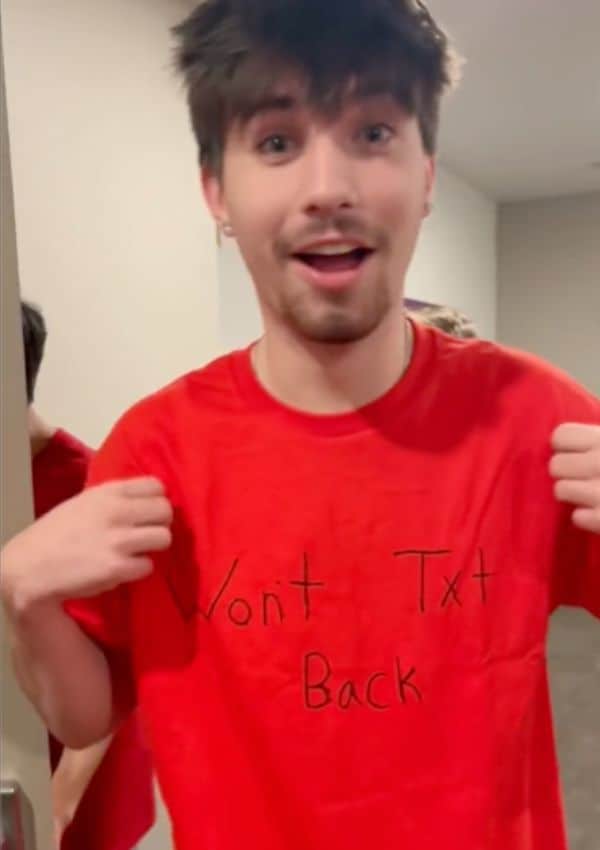 8. Resting B*tch Face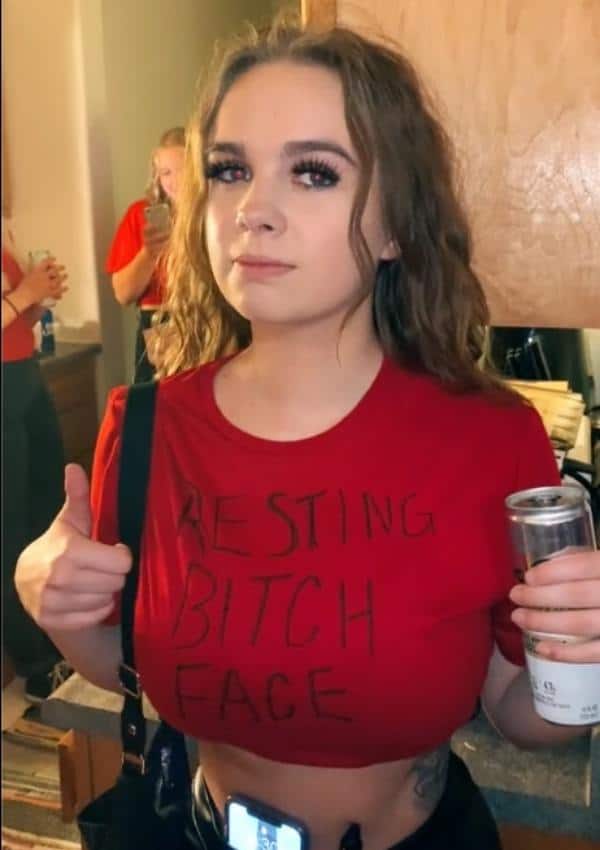 9. Had A Mullet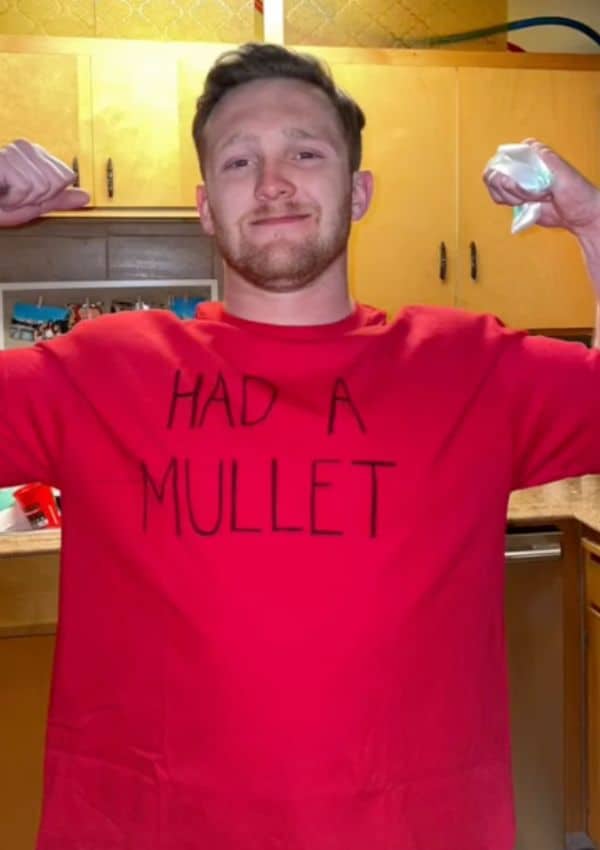 10. In The Military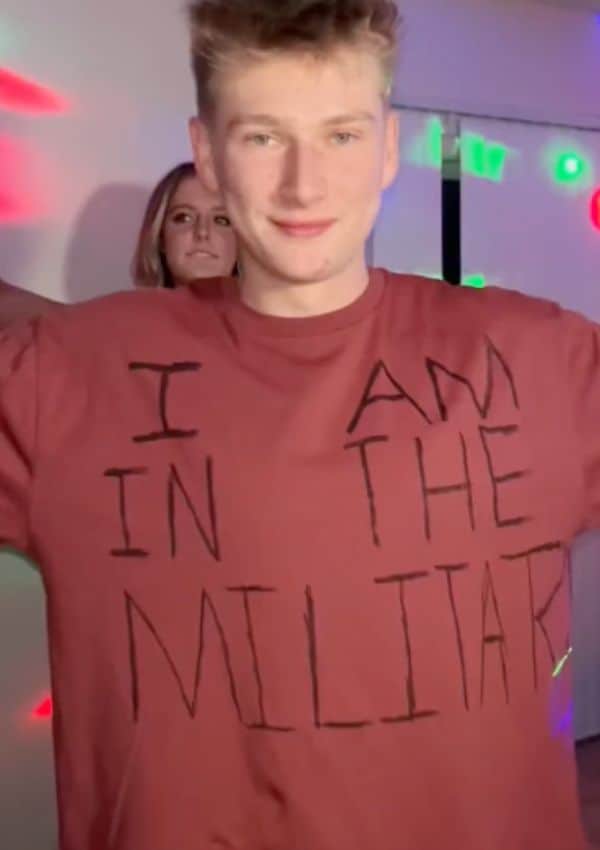 11. Commitment Issues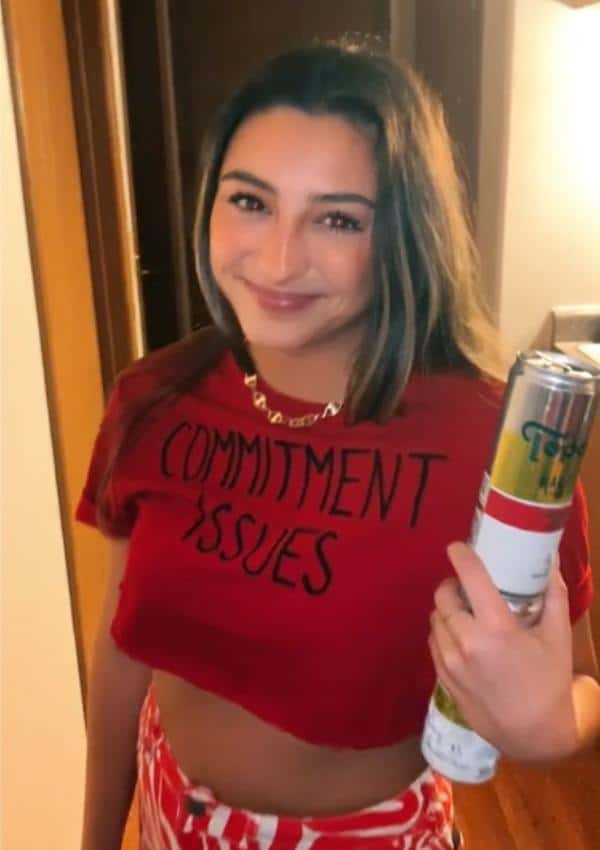 12. Wears Sunglasses Inside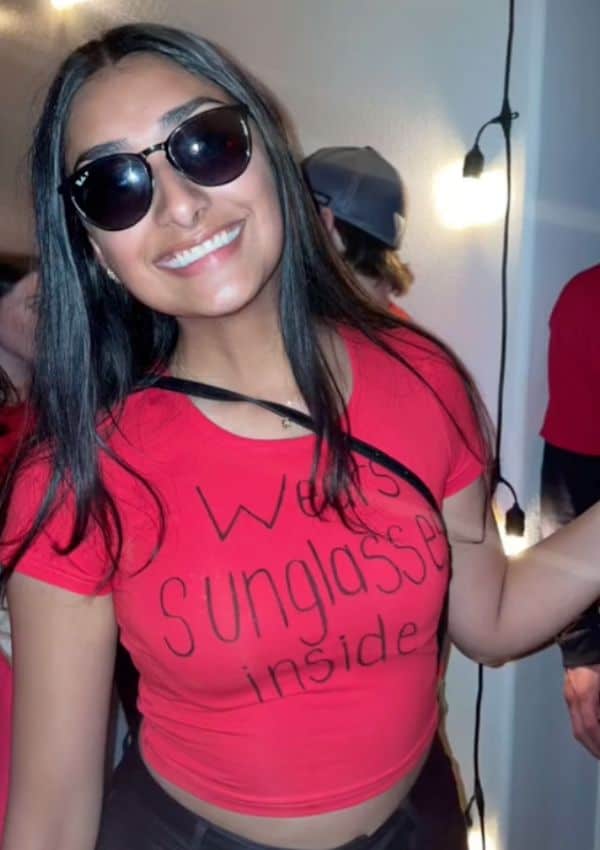 13. Emotional Rollercoaster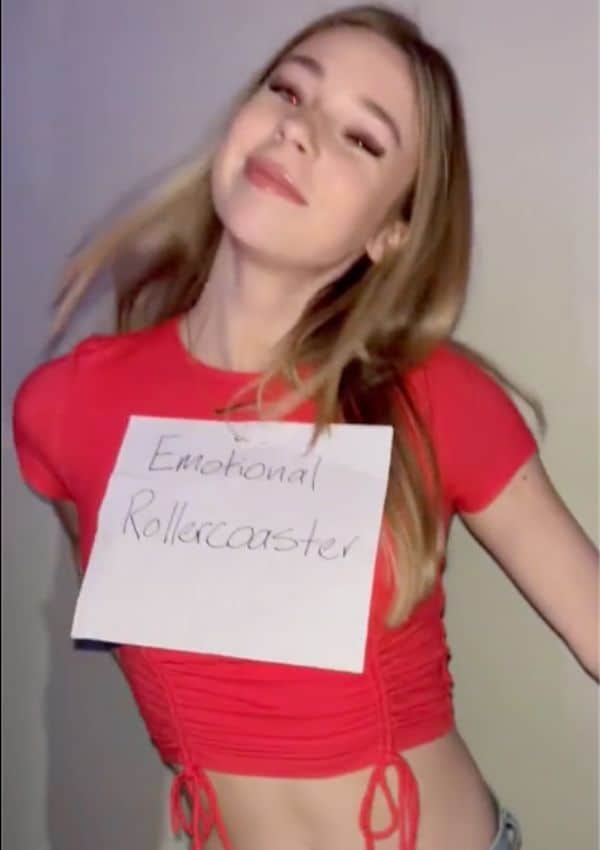 14. Bald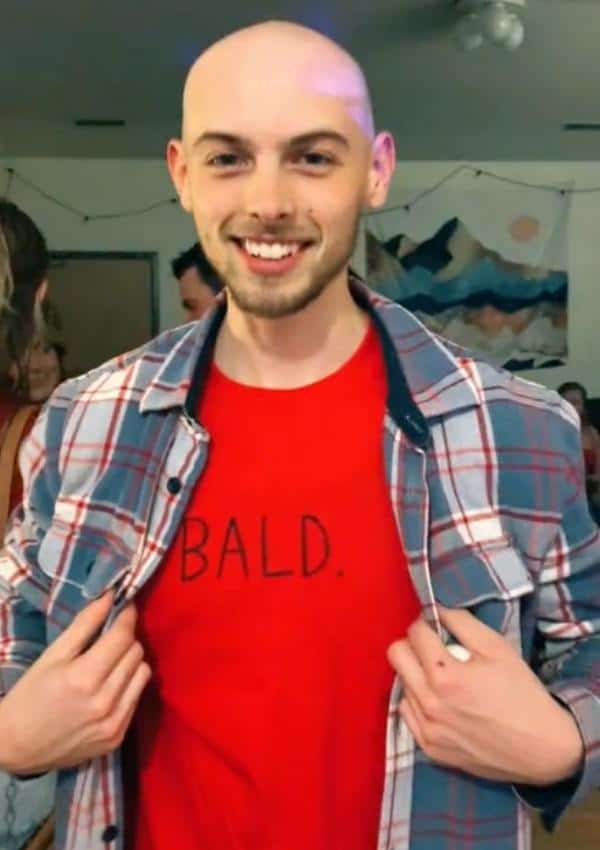 15. Doesn't Have A TikTok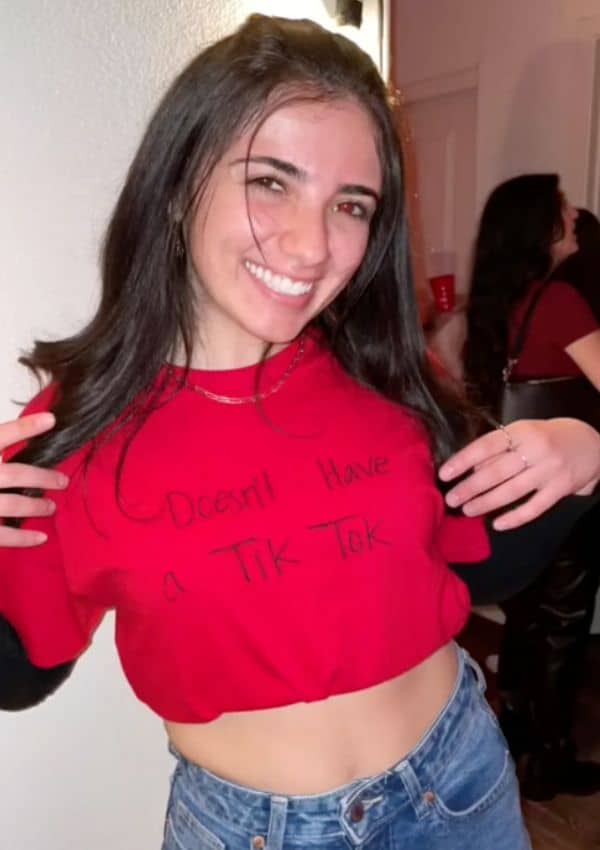 16. Compulsive Liar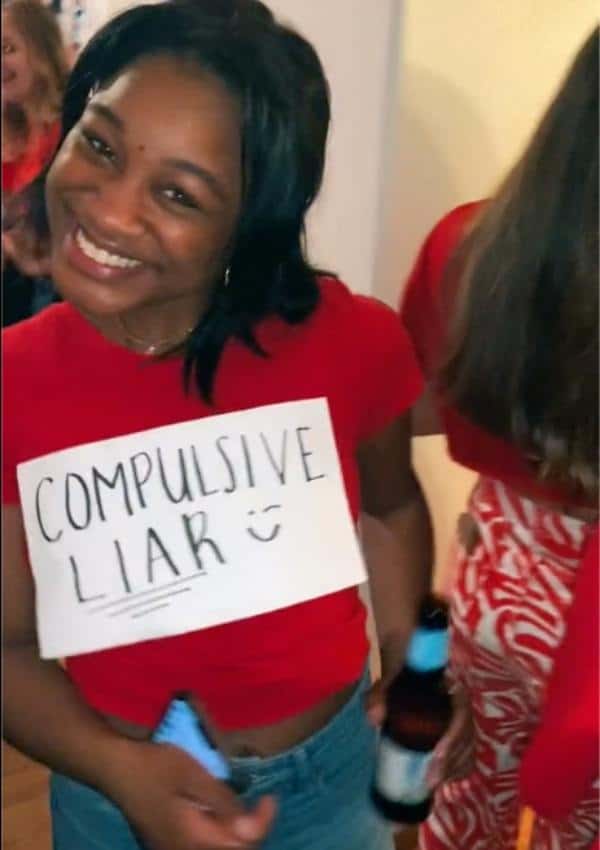 17. Always Sober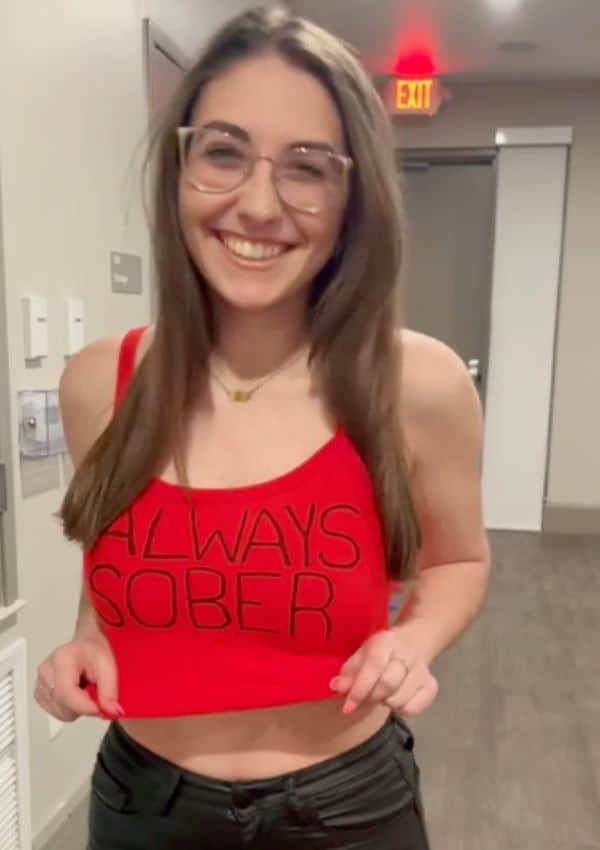 18. Has A "J" Name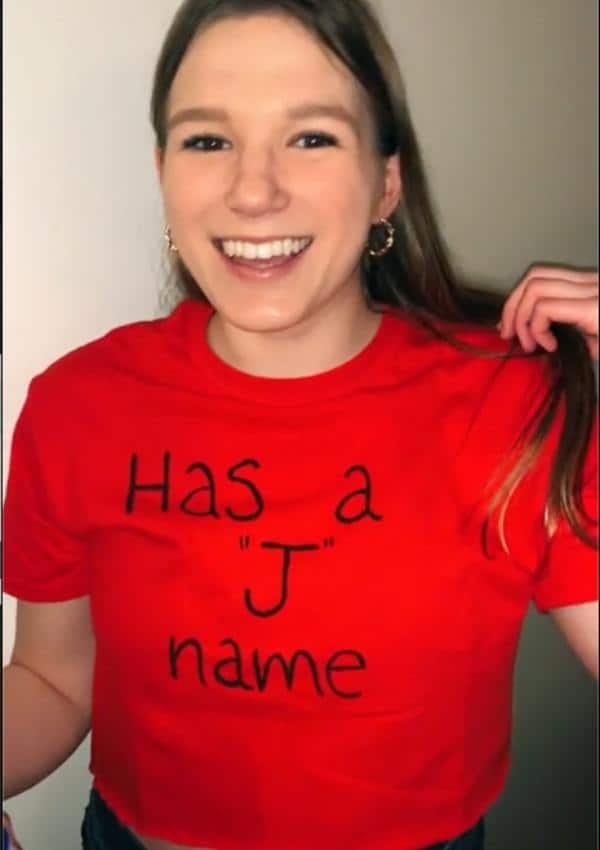 19. Frat President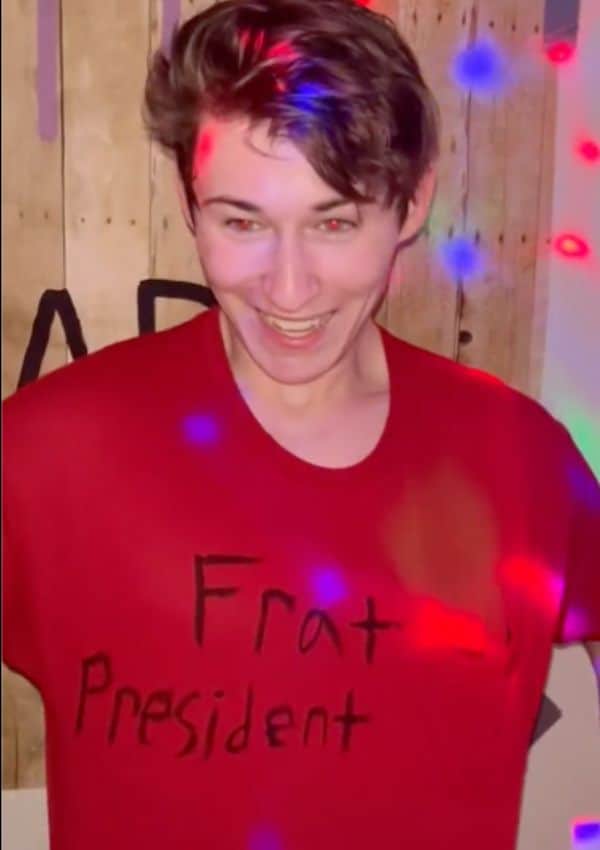 20. Can't Ride A Bike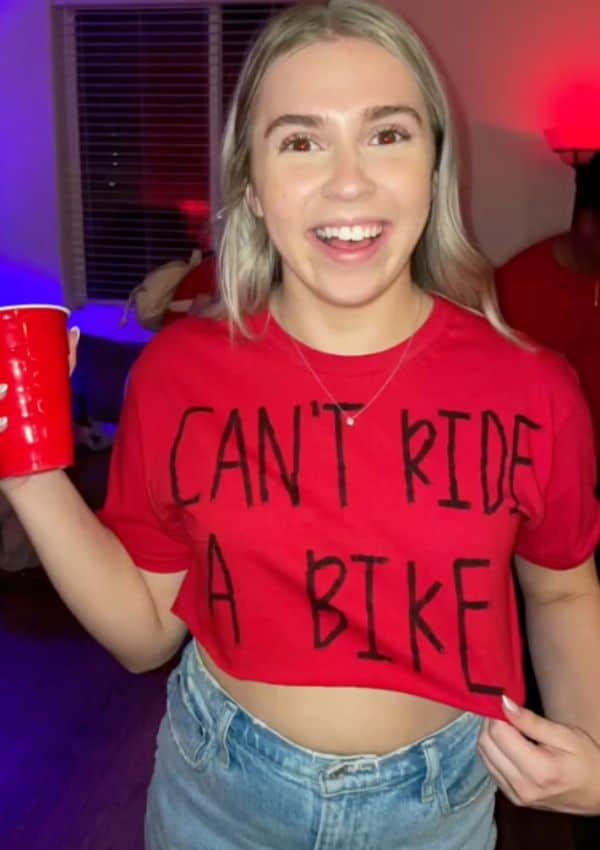 Even More Red Flag Party T-Shirt Ideas
Need even more ideas? We thought of 10 additional red flag party shirt ideas that you can copy for your party:
21. Too Into Crypto
22. Only Dates Athletes
23. Sleeps With Socks On
24. Brutally Honest
25. Disney Adult
26. Short Temper
27. Only Child
28. Narcissist
29. Home Wrecker
30. Likes Country Music
Fun Red Flag Party Ideas
While the t-shirts are the main attraction, there are other things you can do to ensure you have the best red flag party ever.
Here are some super fun and easy ideas and decorations for a red flag party:
Red Flag Banners
How funny would it be to walk into a party with red flags everywhere? You can get 100 feet of red flag banners for super cheap to hang all over your party room.
Red Flags
While we're on the topic of red flags, here's a pack of 25 that you can hand out to your party guests.
People can wave their red flags if someone else is acting cringe or douchey (aka exhibiting "red flags").
Red Flag Game
Need a fun activity to play at your red flags party? This fun game can be played with up to 10 players and will have everyone laughing.
Red Flag Party Inspiration From TikTok
When it comes to this party theme, TikTok is one of the best sources for inspiration. Here are some of the funniest videos we've found from people who have thrown red flag parties:
This post was all about the best red flag party ideas.
You may also like: