11 Easy Classes At FSU: GPA Boosters At Florida State University
Need a boost to your GPA this quarter? Here are 11 easy classes at FSU that you can take if you want an easy A.
This post may contain affiliate links, which means I'll receive a commission if you purchase through my link, at no extra cost to you. Learn more: Affiliate Disclaimer.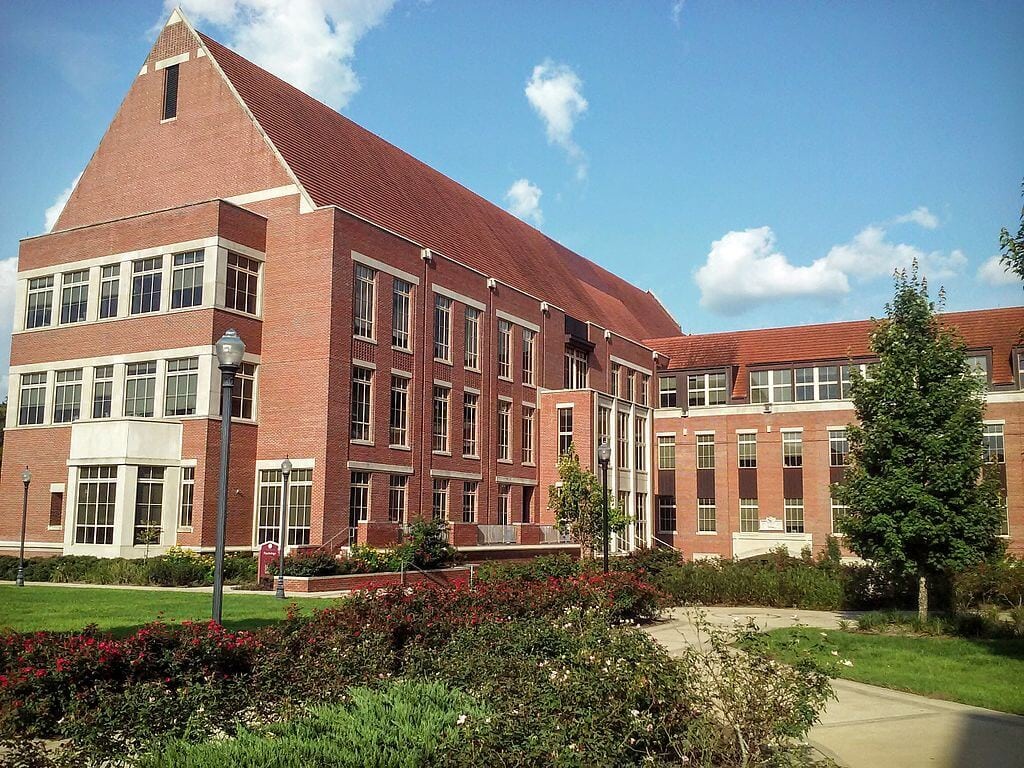 We've all been there – your GPA isn't where you want it to be and you're freaking out.
Luckily, you're probably only a few A's away from a better GPA. If you need a boost to your grade point average, we recommend taking an easy class that you think you can get a good grade in.
If you're a student at FSU, here are the easiest classes you can take to boost your GPA:
Easy Classes At FSU
1. SDS 3340 – Introduction to Career Development
This 1, 2, or 3 credit course will help you sharpen your skills in career and life planning.
You will explore how to create a strategic career plan, as well as social issues that will affect your career development.
This Reddit user shares that this course only has 1 easily-graded essay and not much busy work to do.
View the syllabus for Fall of 2022 here.
2. 2049 – Medical Terminology
This course will explore medical terminology based on Latin and Greek elements. You will sharpen your knowledge of the medical field and gain some useful words along the way.
According to one Reddit user, the exams are online and much of the course content can be found on Quizlet.
How's that for an easy A?
3. GEO 3423 – Sports Geography
Some former students on Reddit claim that Sports Geography at FSU is the easiest class they have ever taken!
During the semester of Sports Geography you will gain knowledge on the factors at play behind different sports around the world.
If you are a sports fan, this course is perfect for you because it will be both engaging and also an easy A.
4. CGS 2060 – Computer Fluency
If you are a student that does not shy away from busy work, FSU students describe this class as having a decently-high workload but being easy content.
In this course you will learn about computer and technology skills that you will be able to utilize in your daily life.
Course content for this class includes projects, open note/book quizzes, and 2 exams.
One former student said that you get multiple tries to do graded projects which allows you to keep your grade in your own hands.
5. GEA 1000 – Regional Areas
This FSU Redditor described this course as being the easiest class at FSU "by a mile".
Course content for this class will include a survey of human populations around the world, and their interactions with the environment around them.
If you are interested in learning about the environment and how humans affect the world, this easy A is perfect for you.
6. POS 1041 – American National Government
If you are someone who enjoys learning about politics, this 3 credit course will explore the American political system.
You will learn about how the American government operates, focusing on its branches and history.
One student who took POS 1041 shares that this course is both interesting and easy if you are interested in politics.
7. COM 2080 – Online Communication and Presence
If you are looking for an online course, COM 2080 is perfect for you to get an easy A in.
You will learn about the various media types in the online world, as well as how to properly communicate within it.
FSU students describe this class as one of the easiest there is at FSU, and it only has non-cumulative, multiple choice exams.
View a syllabus for this course here.
8. EVR 1001 – Introduction to Environmental Science
Another course relating to our natural environment, this easy A class will be perfect for those of you that want to learn about the world's various ecosystems.
This Reddit user lists EVR 1001 as one of the easiest classes they have ever taken.
Your grade in this glass will be determined from quizzes every 2 weeks, attendance, assignments, 1 midterm, and a final.
View a syllabus from Fall of 2017 here.
9. ARH 2000 – Art, Architecture and Artistic Vision
If you consider yourself an artistic person, this course will help you gain knowledge of art and the artistic process.
This FSU student describes this course as being very easy and requiring very little preparation and studying.
Assignments for this class seem to only include two brief assignments per week.
10. ESC 1000 – Introduction to Earth Science
This course will give you an introduction to the various processes of the earth, including weather, erosion, and sedimentary processes.
Described as being comparable to "high school Earth science" by this Reddit user, we can't imagine that this course will have much difficult content. So, we will consider it to be an easy A at FSU.
11. REL 3112 – Religion and 20th Century Fantasy Literature
For those of you that are interested in fantasy literature, look no further for an easy A.
You will explore literature from authors including Lewis, Tolkein, Rowling, and Pullman.
This FSU student clarifies that you only need to read certain parts of the assigned books. So, we don't anticipate this class as having too much busy work for you to do.
This post was all about easy classes to take at FSU to boost your GPA.
You may also like: