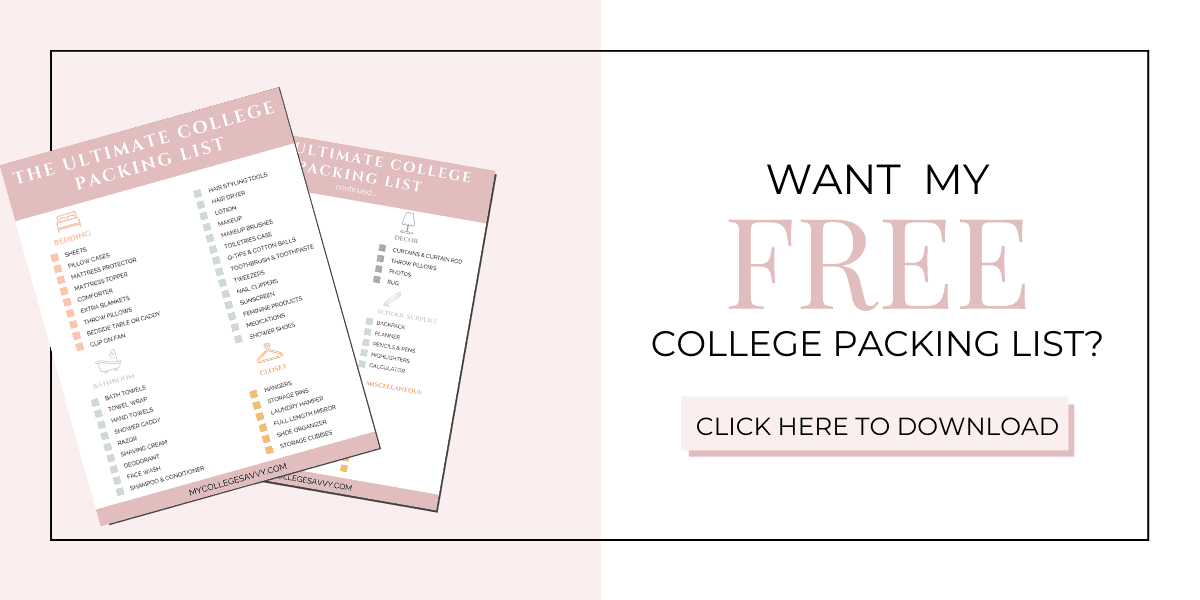 These are the top college products that My College Savvy readers use and love!
This mattress topper is the perfect solution for hard dorm mattresses. It literally turns your uncomfortable mattress into a plush hotel bed!
Looking for the perfect solution for a dorm room bedside table? MCS readers go crazy over this table that attaches right to your dorm bed. It's the perfect size for holding your water bottle, phone, headphones, etc.
And finally, the top purchased product for dorm rooms on My College Savvy. Dorm rooms can get super stuffy and hot in the warmer months. This clip-on fan attaches to your bed or desk and will keep you super cool whenever you need it.