Looking for funny Borg name ideas? Here are 75 of the most iconic Borg names that college students will want to copy.
This post may contain affiliate links, which means I'll receive a commission if you purchase through my link, at no extra cost to you. Learn more: Affiliate Disclaimer.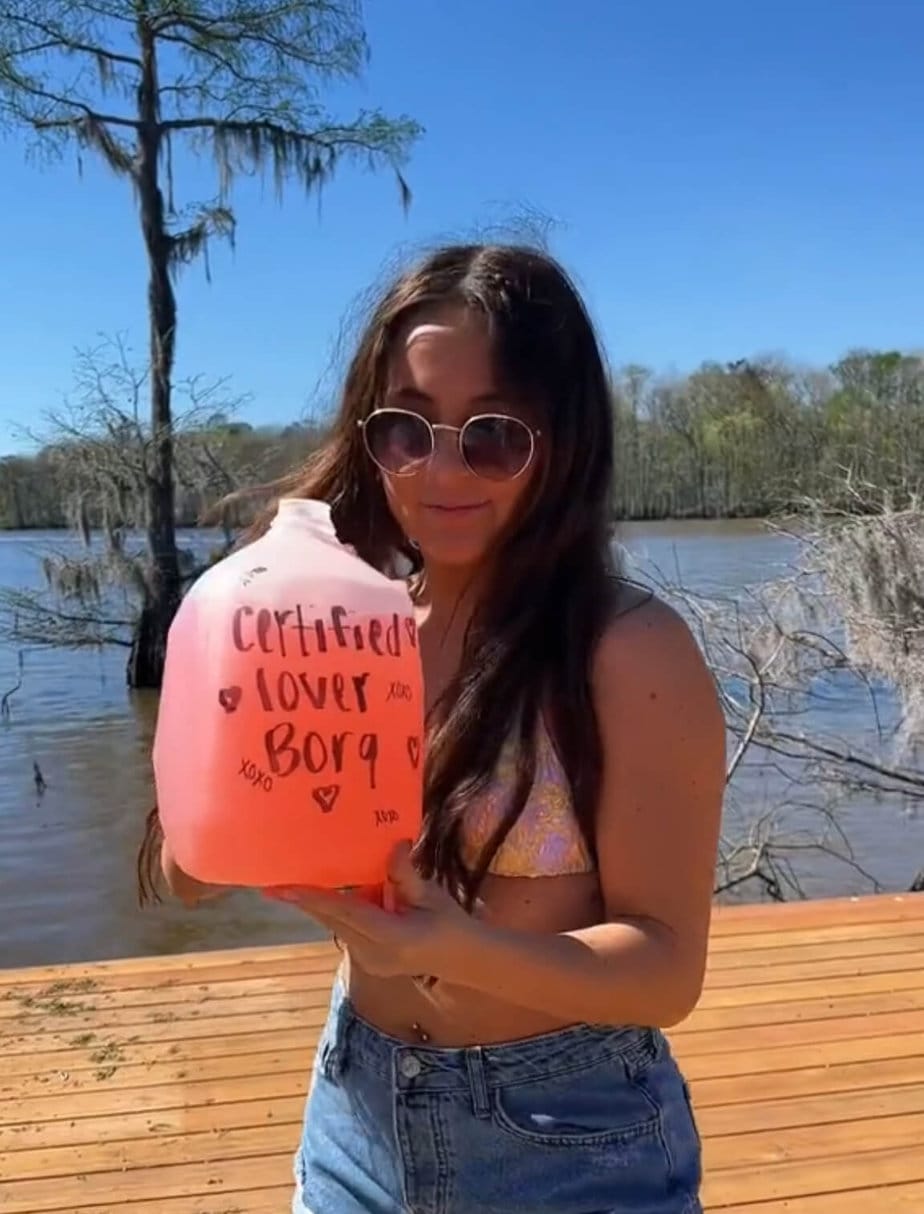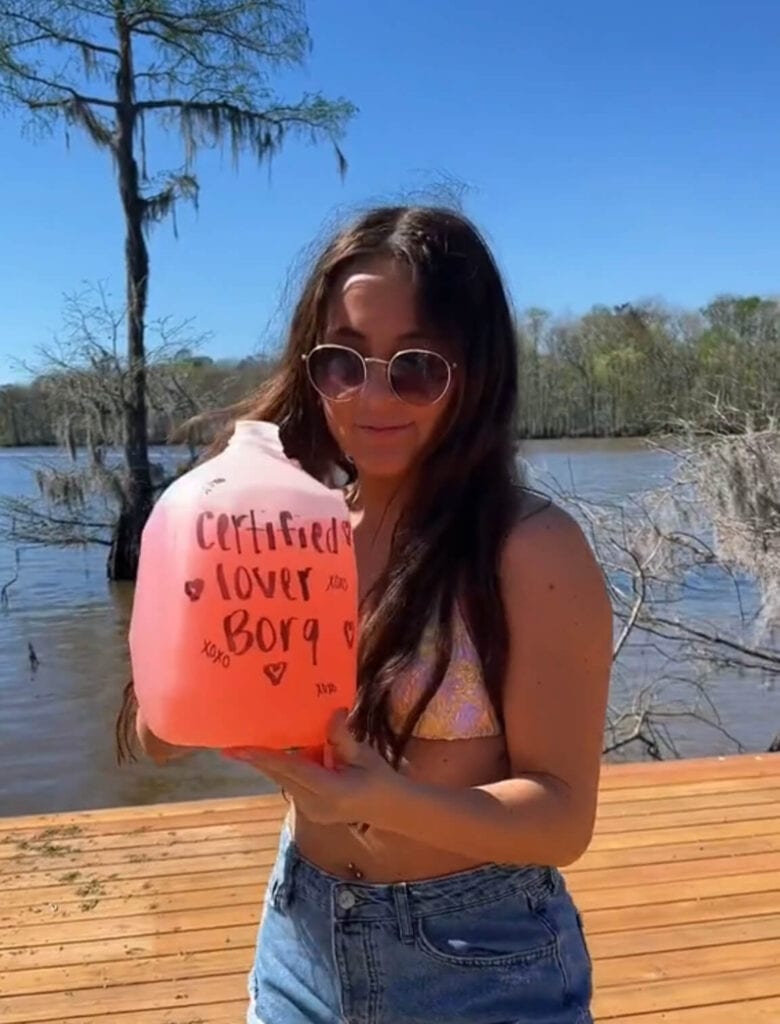 If you've been around the college party scene lately, there's no doubt you've heard of the infamous Borg.
This party drink is carried around in a plastic gallon jug and is common at college parties. TikTok caused this party drink trend to explode in popularity over the past year or so.
But the most fun part about the Borg trend is that everyone comes up with a name for their drink and writes it on their gallon jug.
People get really creative with their Borg names, so you don't want to show up to a party without a good name in mind.
That's why we put together this list of 75 of the most hilarious Borg name ideas that you'll want to copy for your drink.
What Is A Borg?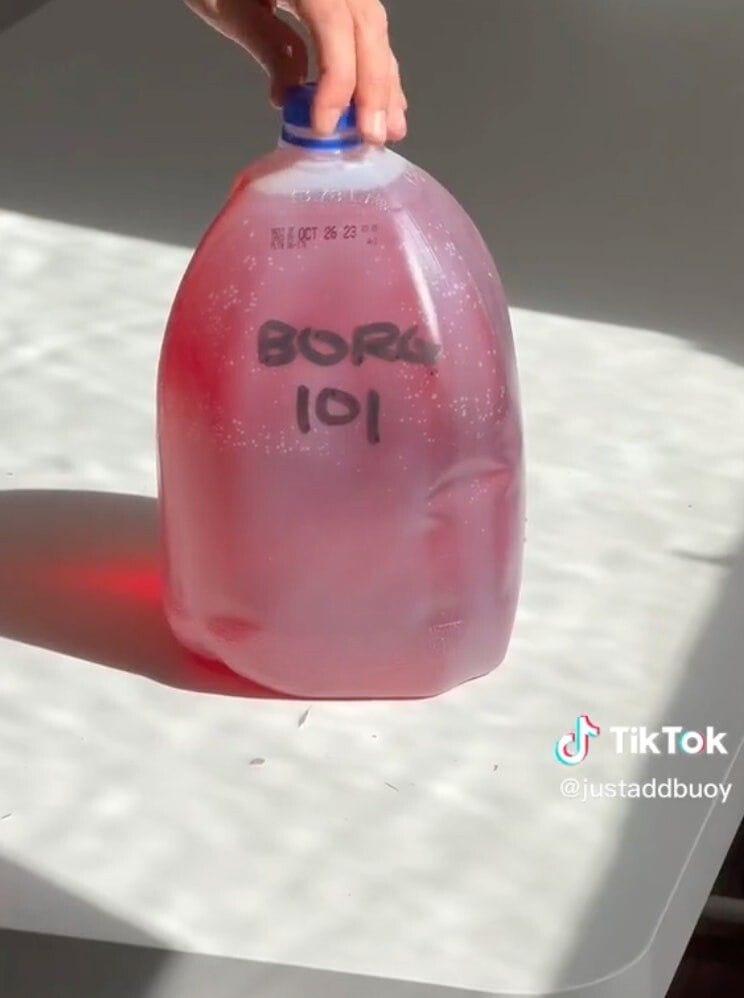 Before we get into the names, let's talk about what a Borg even is. This drink trend has been around for awhile, but has exploded in popularity recently on TikTok.
According to TikTok users, Borg actually stands for "blackout rage gallon". And although the name is a little bit iffy, the actual reason behind these drinks may be a good thing for party goers.
Most recipes for Borg call for some type of alcohol (for 21+ students of course), juice, and some type of hydration drink like Liquid I.V. or Pedialyte. This combination allows you to stay more hydrated throughout the party.
Another beneficial function of the Borg is to keep your drink safe and secure for the duration of the party. The ability to close the top of your gallon jug can help prevent spiking incidents at parties.
Of course, even with the beneficial aspects of Borg, you still need to be sure you're drinking responsibly.
Now with that little disclaimer in mind, let's get into the fun part! Here are the funniest Borg name ideas for your next college party.
Funny Borg Name Ideas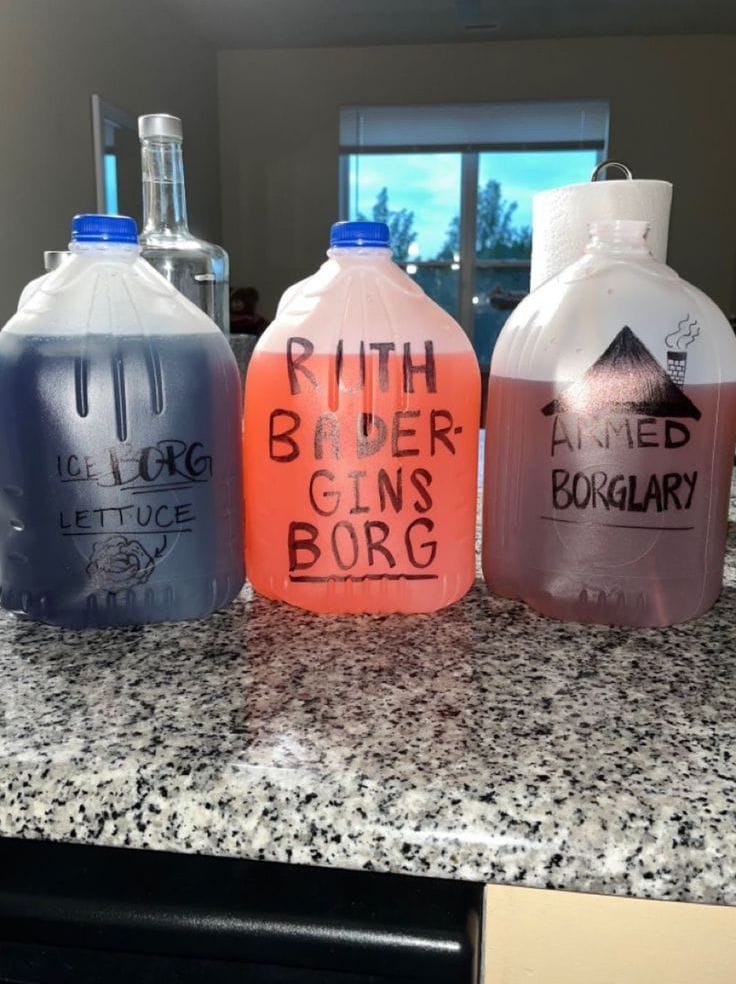 Now that you have a good idea what a Borg even is, it's time to name yours.
The most common names usually involve some play on the word Borg, whether it's a pun or just incorporating it into a popular pop culture reference.
Here are some of the most iconic Borg name ideas that you'll want to copy:
1. The Incredible BORG
2. BORG appetit
3. Home DepBORG
4. Soulja BORG
5. SpongeBORG Squarepants
6. Woke Up In A New BORGatti
7. BORG Me I'm Irish
8. Hailey BieBORG
9. BORGasm
10. It's BORG O'clock Somewhere
11. Plan BORG
12. Don't Blame Me The BORG Made Me Crazy
13. BORG To Be Wild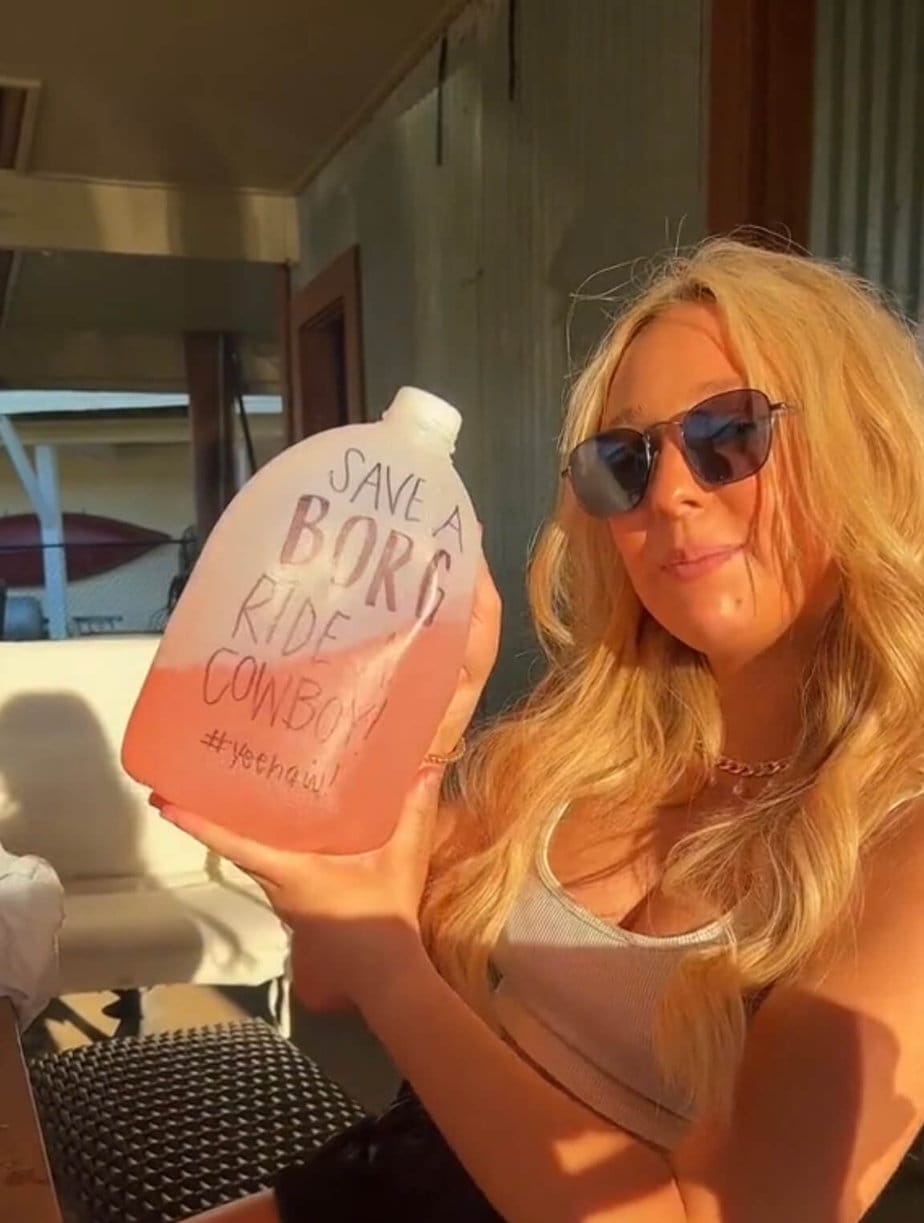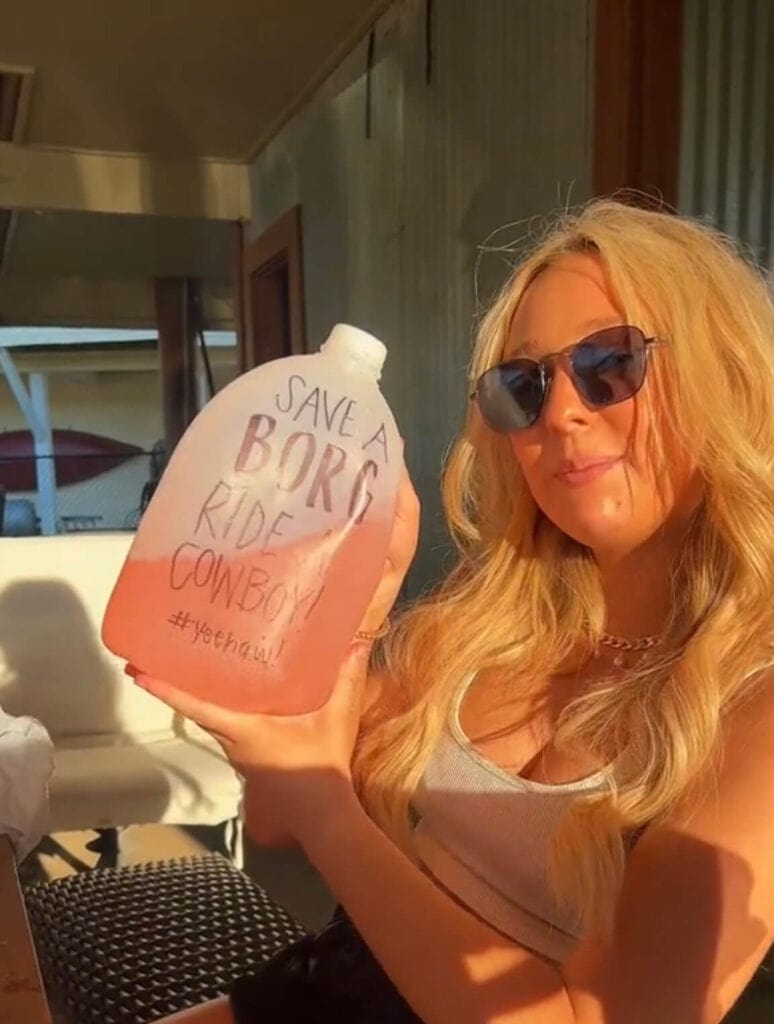 14. Save A BORG Ride A Cowboy
15. BORGaritaville
16. B*tch I'm A BORG
17. Our BORG and Savior
18. BORGan Freeman
19. Captain BORGan
20. BORGan failure
21. BORG (Taylor's Version)
22. Pablo EscoBORG
23. Lightning McBORG
24. Curious BORG
25. Aurora BORGealis
26. CheeseBORGer
27. Certified LoverBORG
28. Merry BORGmas
29. BORGalicious
30. BORGtega Veneta
31. IceBORG Lettuce
31. BORGrack Obama
32. Doofenshmirtz Evil InBORGorated
33. BORGanic Chemistry
34. ABORGtion Clinic
35. Top O' The BORGin'
36. The Magic School BORG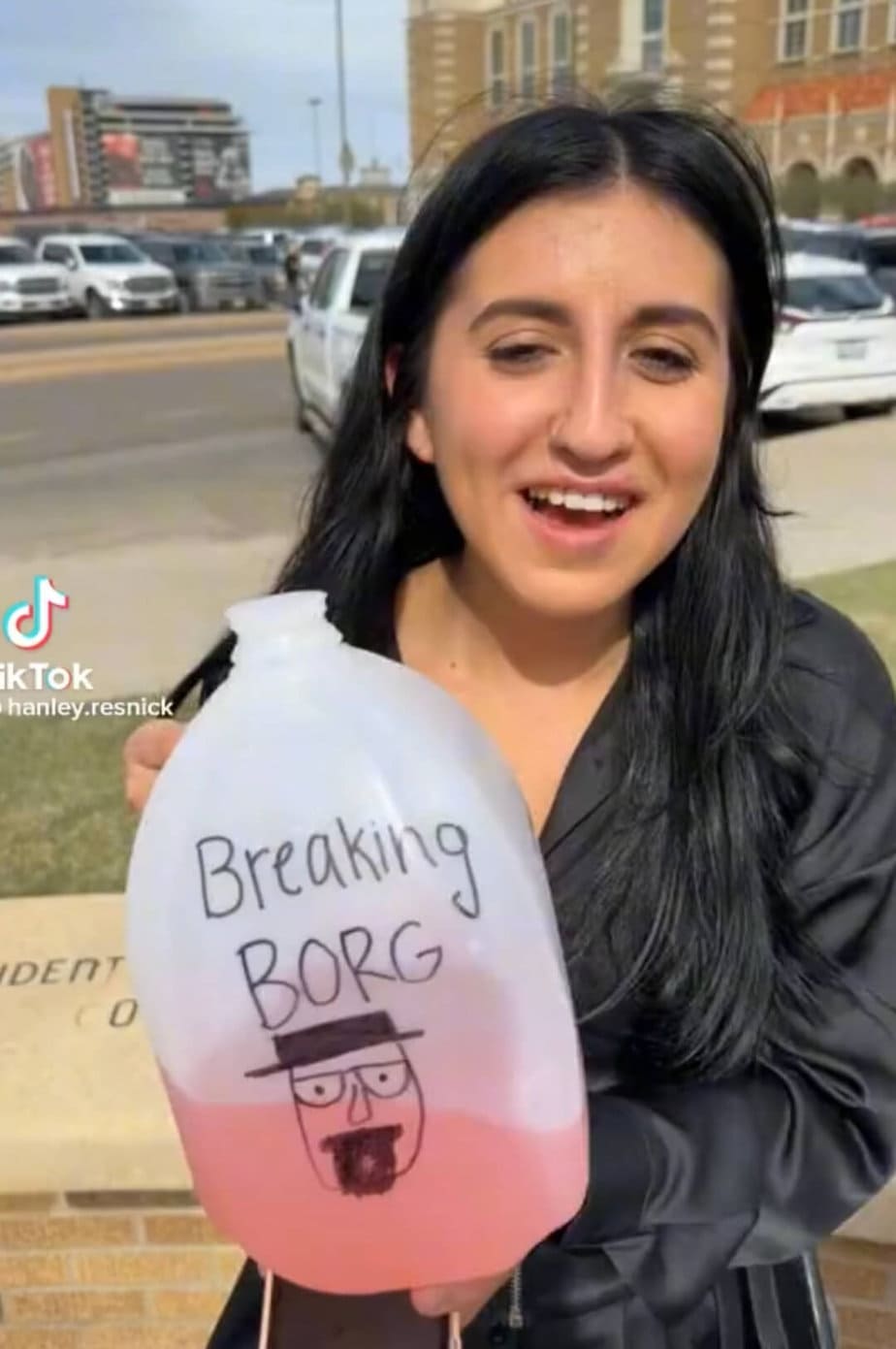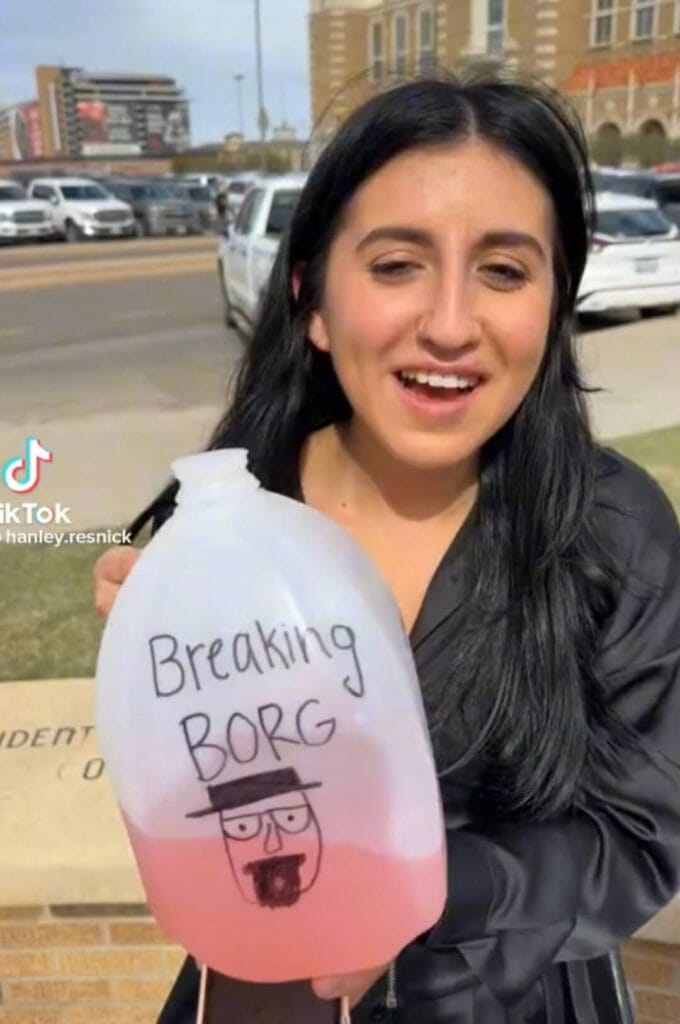 37. Breaking BORG
38. BORGzilla
39. BORGs to Men
40. The BORG Who Lived
41. Ruth Bader GinsBORG
42. Notorious B.O.R.G.
43. Baby Got BORG
44. Queen ElizaBORG
45. BORG Farquaad
46. BORG This Way
47. Count BORGula
48. I Like Big BORGS and I Cannot Lie
49. BORG Washington
50. Armed BORGery
52. Failed aBORGtion
53. Everybody Wants To Rule The BORG
54. InstaBORG
55. Netflix and BORG
56. BORG Ross
57. Legally BORG
58. Modern BORGfare
59. Fall Out BORG
60. A$AP BORGY
61. All Too Borg (10 Minute Version)
62. SnapBORG
63. All Of The BORGS You Loved Before
64. BORGer Patrol
65. DinkleBORG
66. Lil Uzi BORG
67. Let's Have A BORGy
68. Wet A$$ BORGy
69. BORG In The USA
70. BORGan Donor
71. Ice BORG Ahead
72. Bob's BORGers
73. Battle Of GettysBORG
74. Early BORG Catches The Worm
75. Saturdays Are For The BORGS
This post was all about the most hilarious Borg name ideas for a college party.
You may also like: